Baby Wipes TV Ad
The idea
Catsnake approached us to create a new TV ad for their client Mum & You who were launching their new 100% biodegradable and recyclable baby wipes.
---
How we made it stand out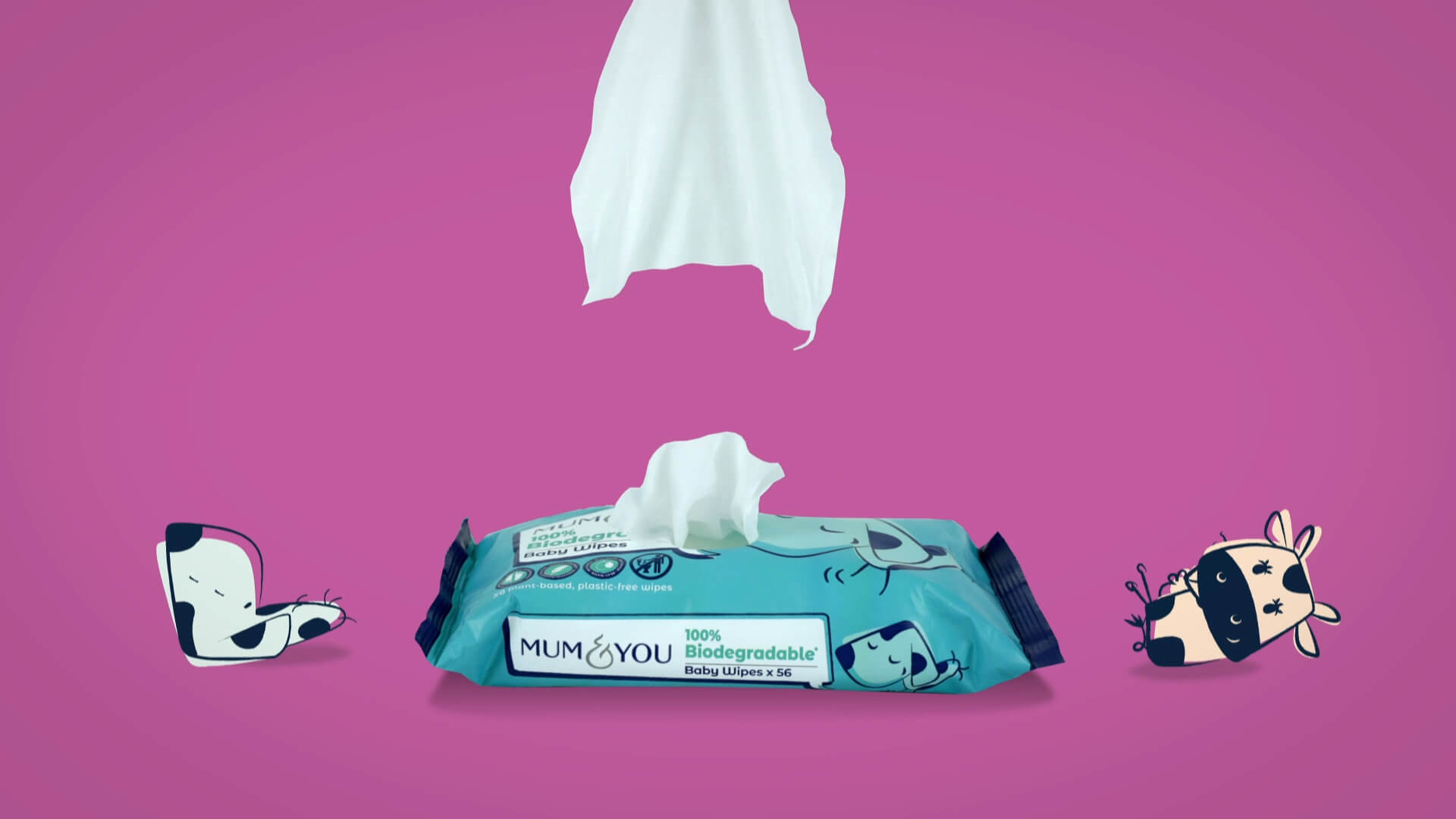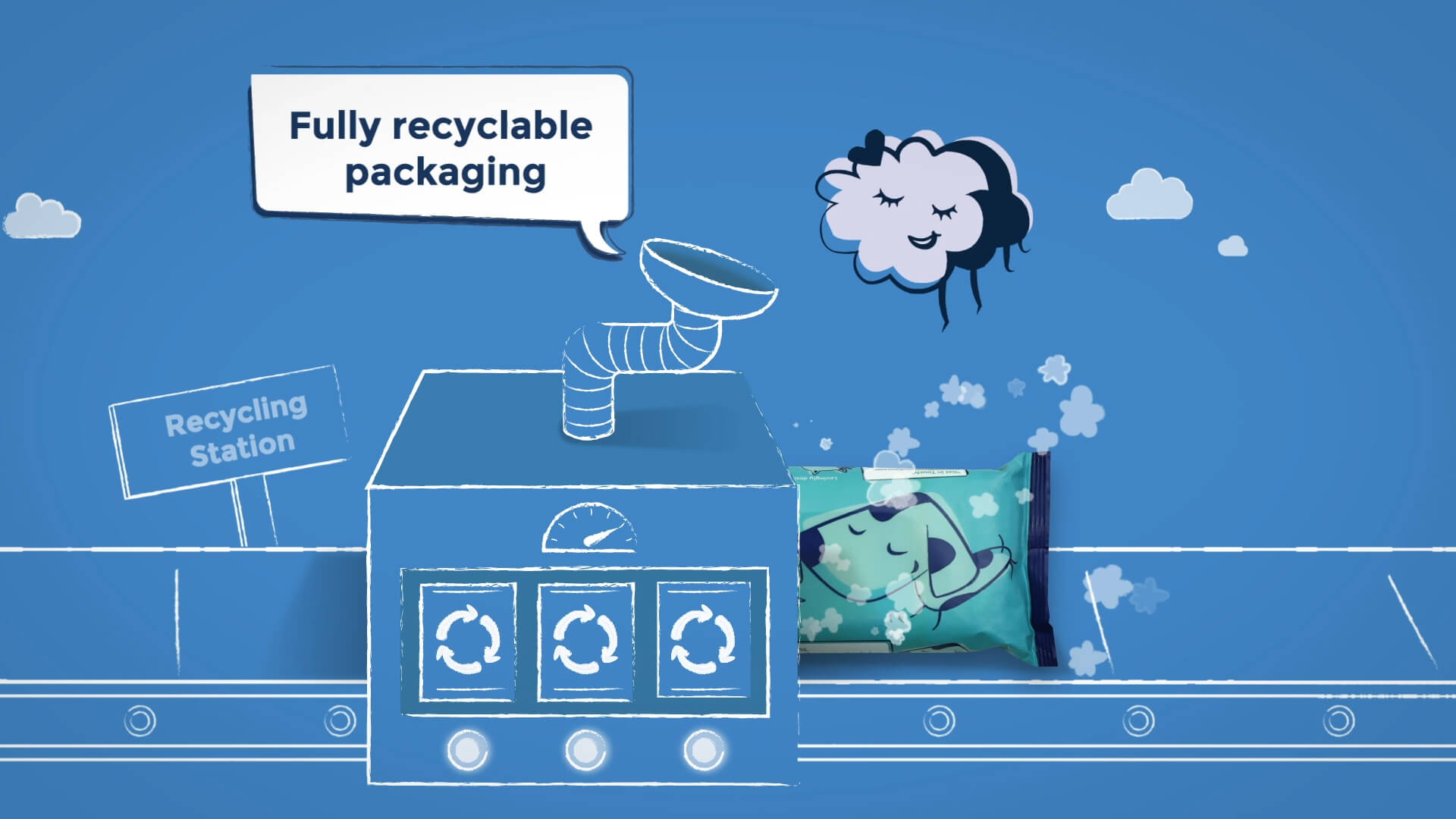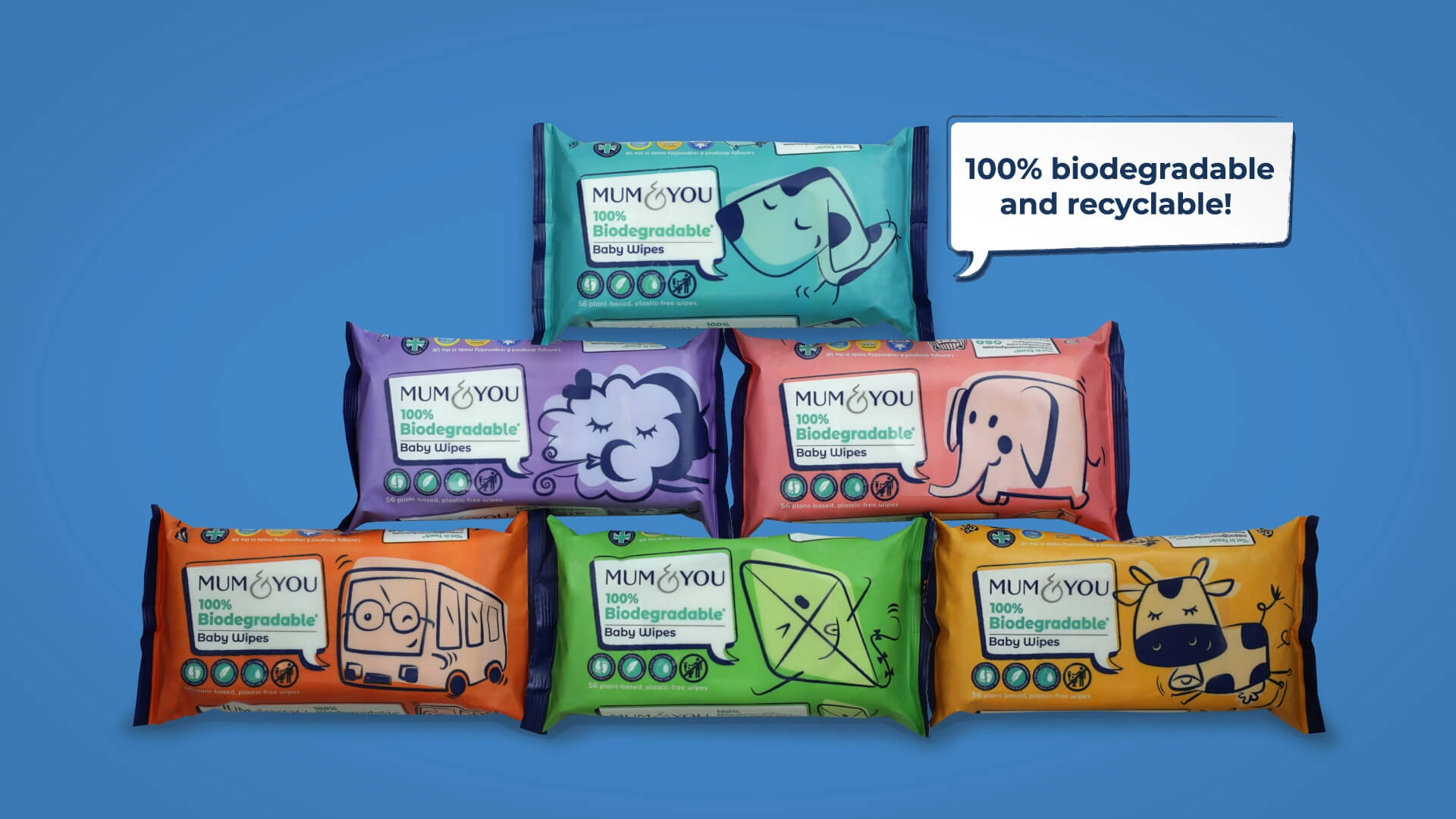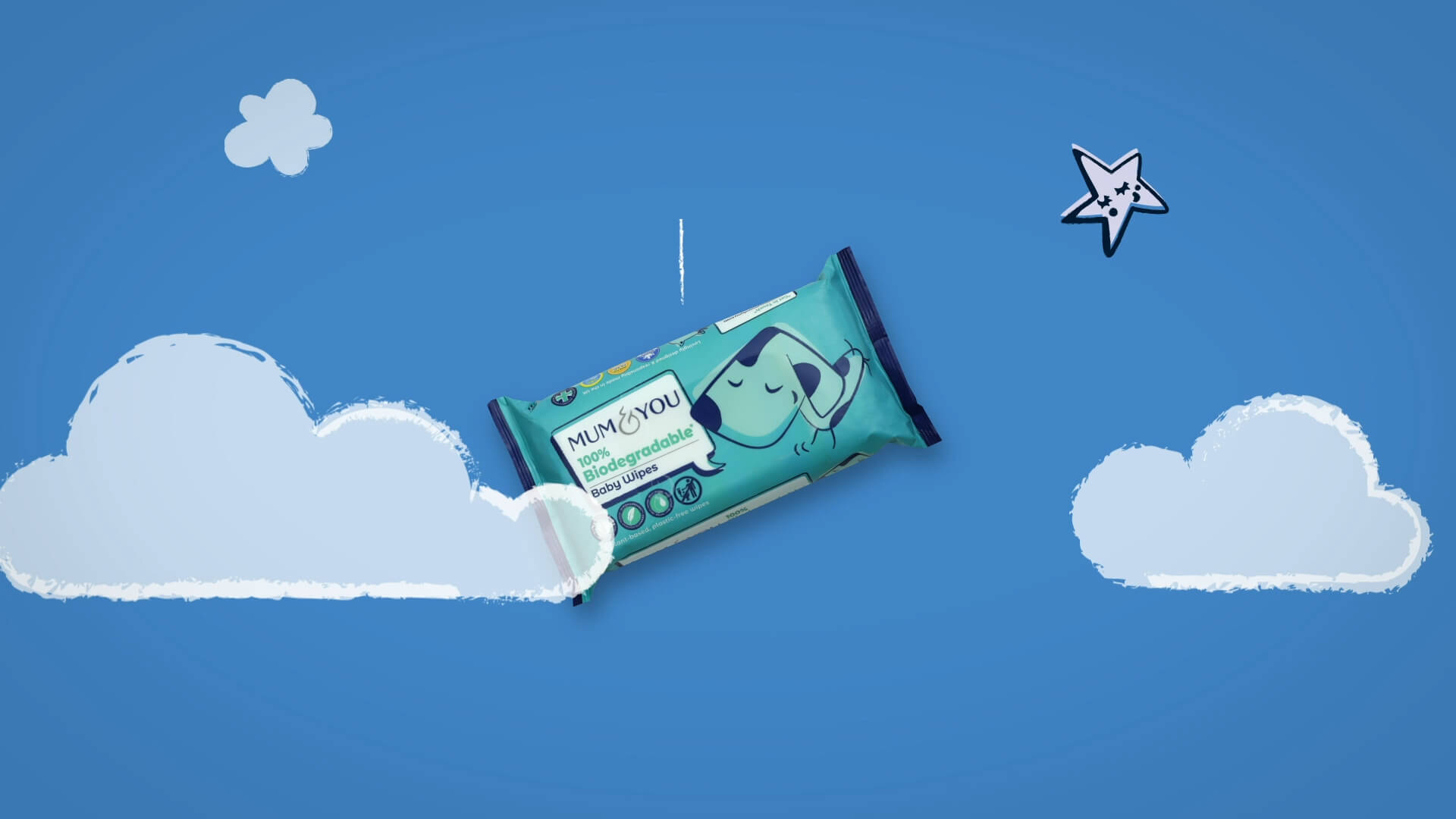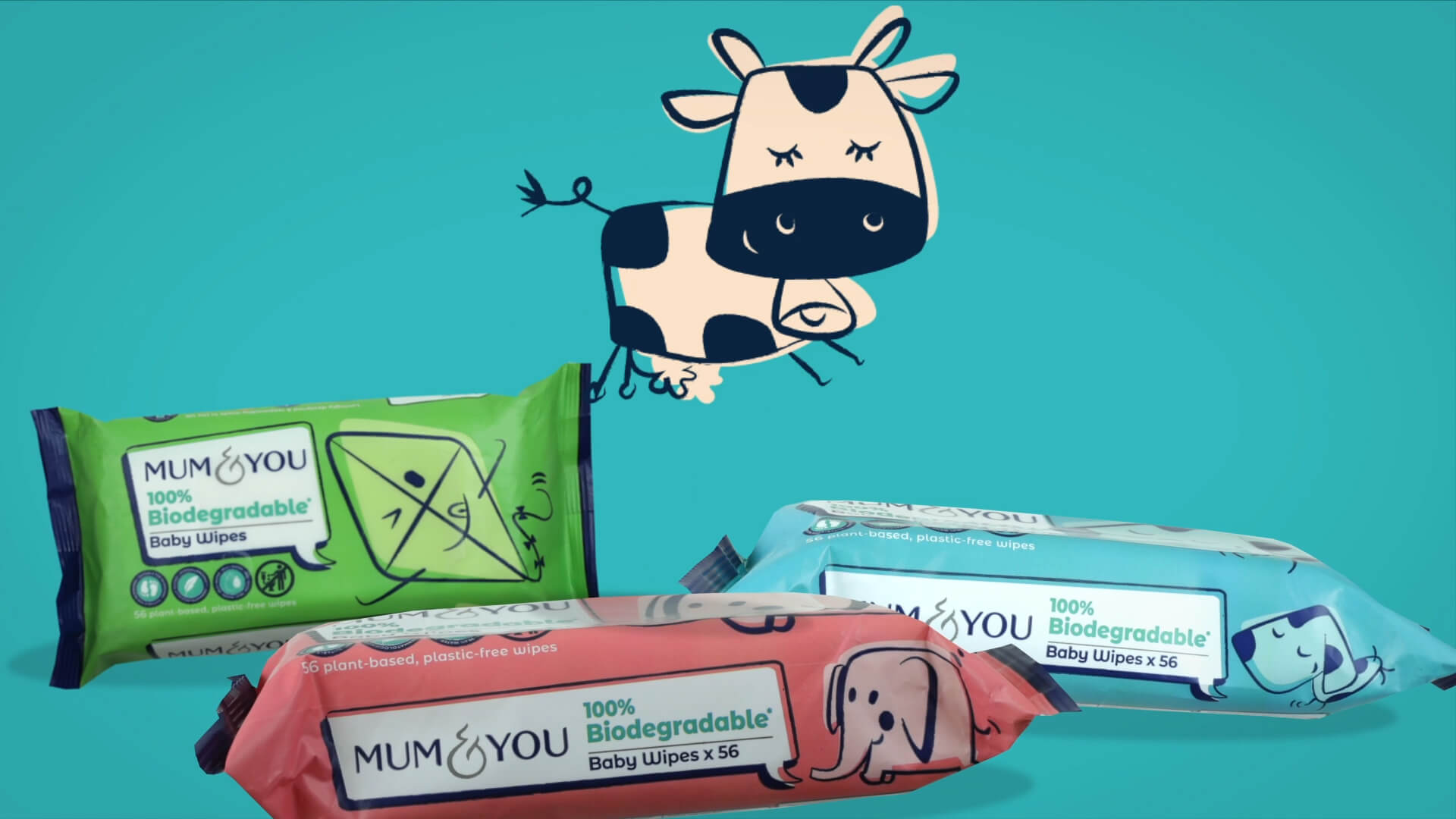 Mum & You's new wipes were bold in colour and we made sure to capture this in our treatment. We used a mixed media approach photographing the actual wipes and animating them moving in After Effects. Introducing their exciting array of characters into the mix also helped to create a lively, childlike film that showed off the new wipes in a fun and engaging way.