Turning ideas into good
Our company passion is to do good. We are constantly striving to create awareness of how to be kinder to our world, ourselves and each other with a focus on sustainability, the climate and recycling.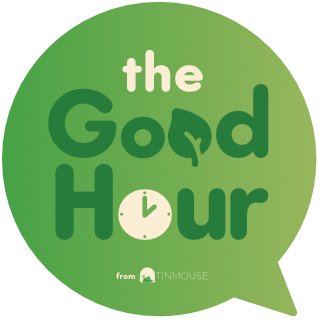 Introducing The Good Hour, our open challenge to freelancers and small businesses to spend 1 hour a month generating new ideas to improve sustainability within their business.
Learn more and take the pledge here to receive some Good Hour freebies!
How we do good...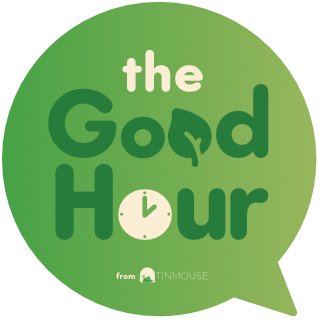 The Good Hour
Every month we open up our channels and ask how we can all run more sustainable businesses and do more good. Sharing stories, tips and tricks to create more awareness.
Charity collaboration
This year we are proud to be donating our time to Friends of the Earth, creating animated content for their social channels.
Charity supporters
Every year we offer the chance for our employees to donate a share of the companies profits to good causes and charties dear to their hearts.
Education partner
Sponsorship of Archibold Clutterbuck, a free online geography resource, making sure children develop an early un-biased and informed view of our world.
Code of Ethics
How we stay green...
Virtual offices
We lost the commute in 2016, massively reducing our carbon footprint and relieving the stress!
90% paperless
From banking to emails we're paperless. But every now and then we need to draw... on recycled, sustainable paper :)
Sustainable energy
We're powered by sustainable energy companies, only using what we need. Making sure to switch off at the end of the day.