Wild Wonderful World
End Client
Wild Wonderful World
The idea
To advertise and bring to life sustainable safari trips from amazing conservationists Wild Wonderful World.
---
How we made it stand out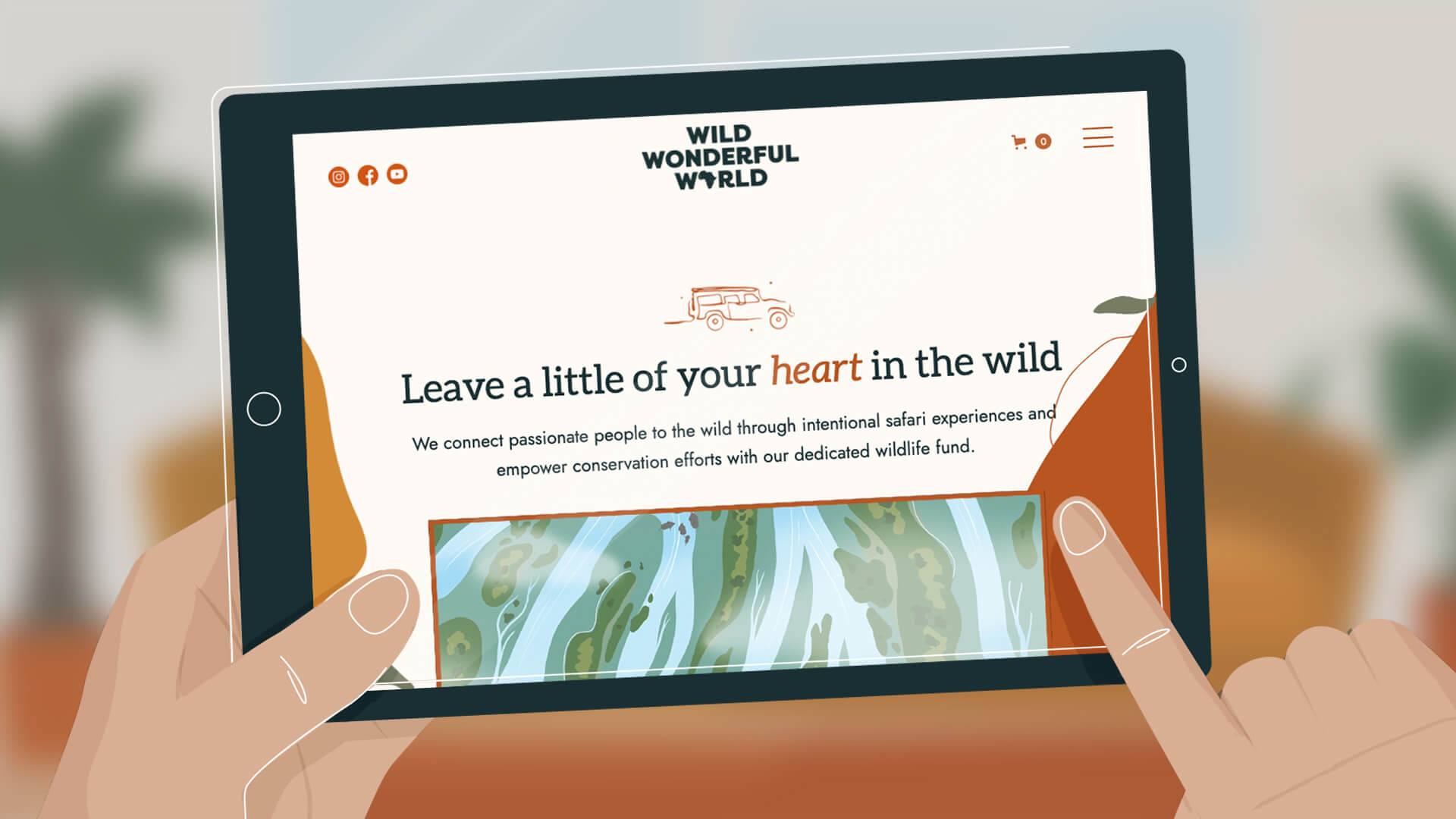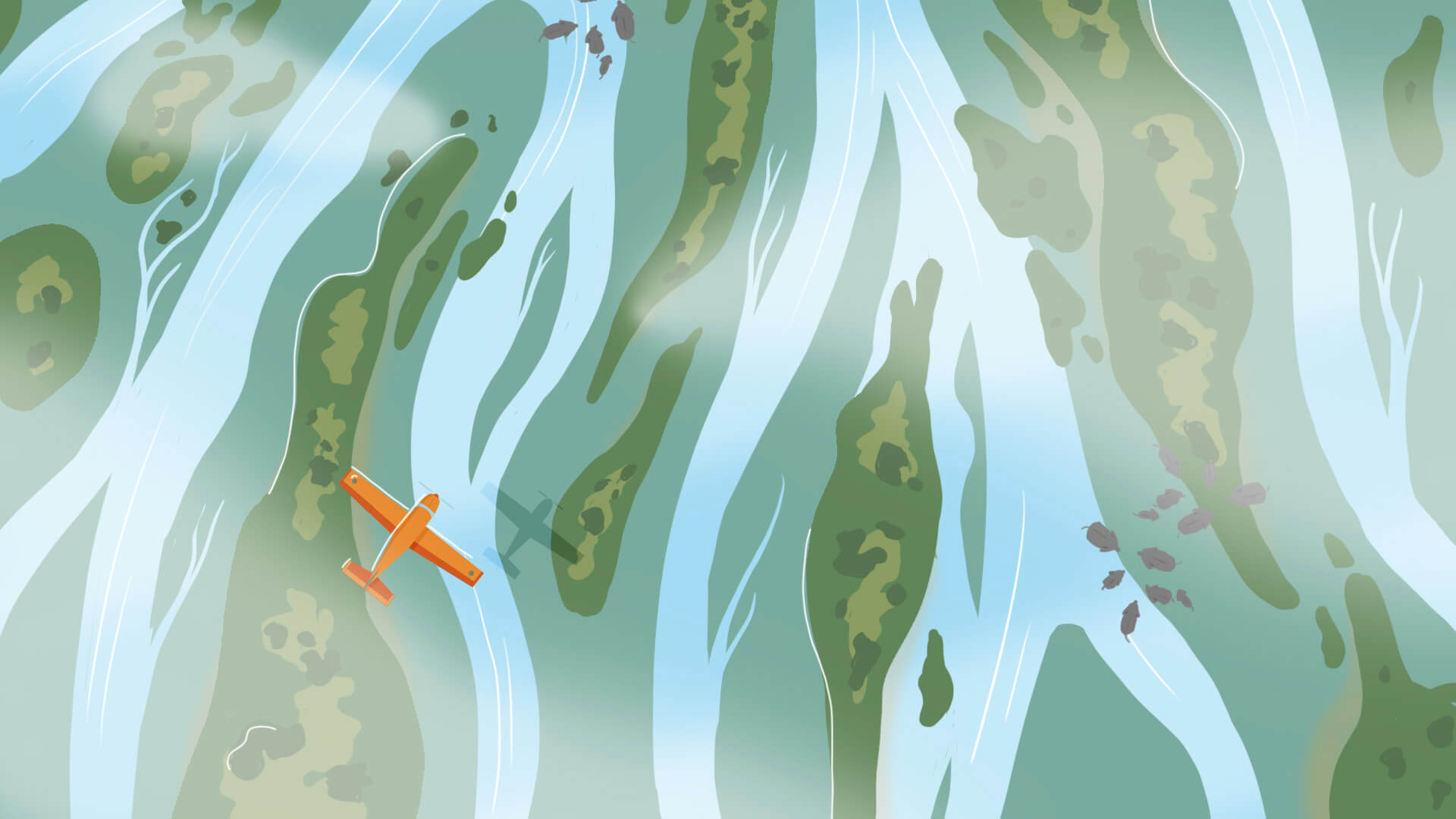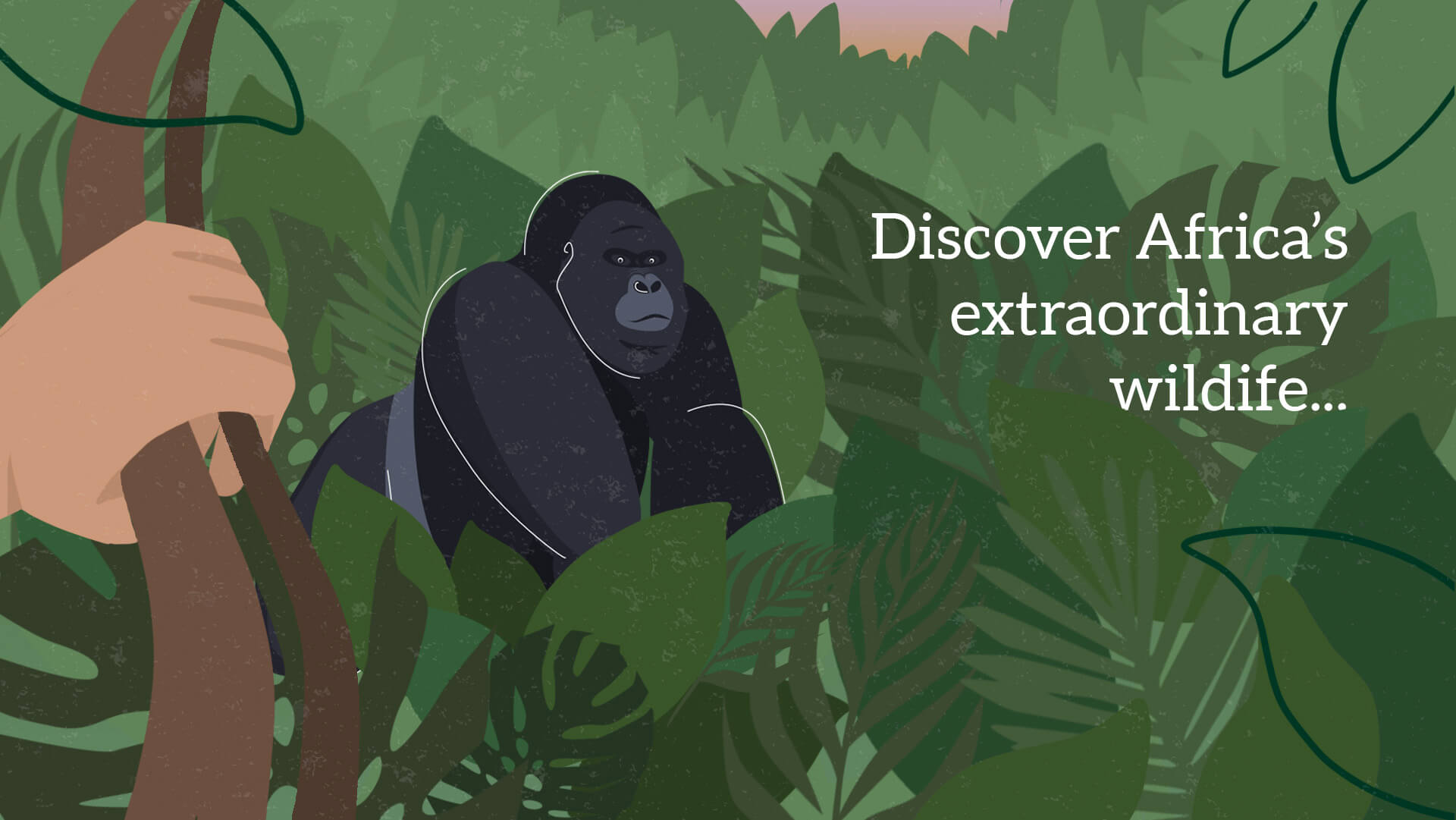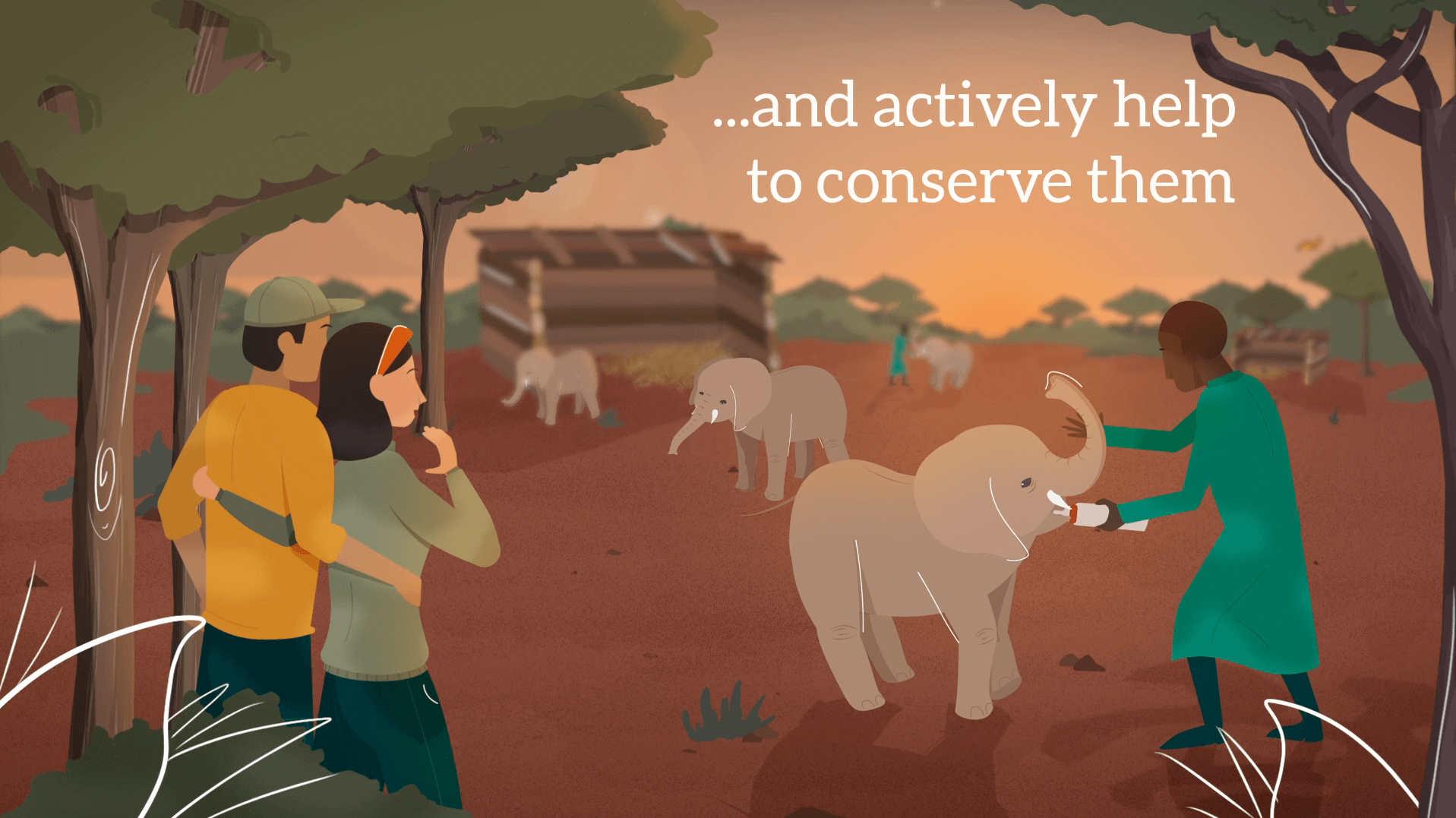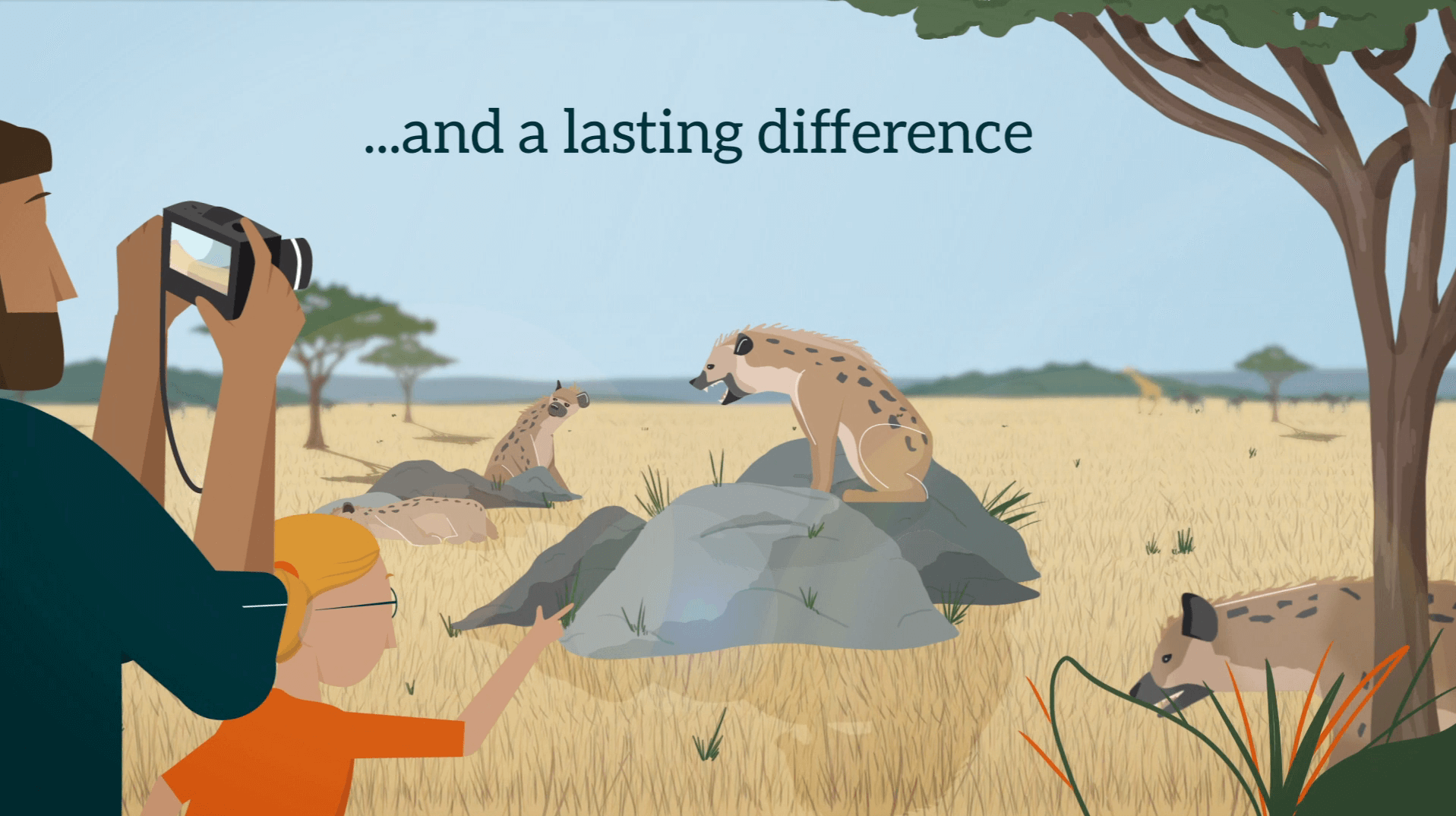 We took the viewer on a journey through Africas flora and fauna through beautiful imagery, inviting the viewer to book a trip. It was important that we married this up with a strong call to action about how these safari trips give back to conservation efforts. For this we entered and exited through an i-pad to make clear you could book these trips and continue the journey when you return, donating based on the experience you've had.
---
Taking it further...
We were also asked to animate the Wild Wonderful World logo so the team could use it across all their videos. It was screaming out to be animated so we revelled at the chance.