Green New Deal
End Client
New Economics Foundation
The idea
A fresh and engaging explainer to create momentum around the benefits a green new deal can have on the economy and environment.
---
How we made it stand out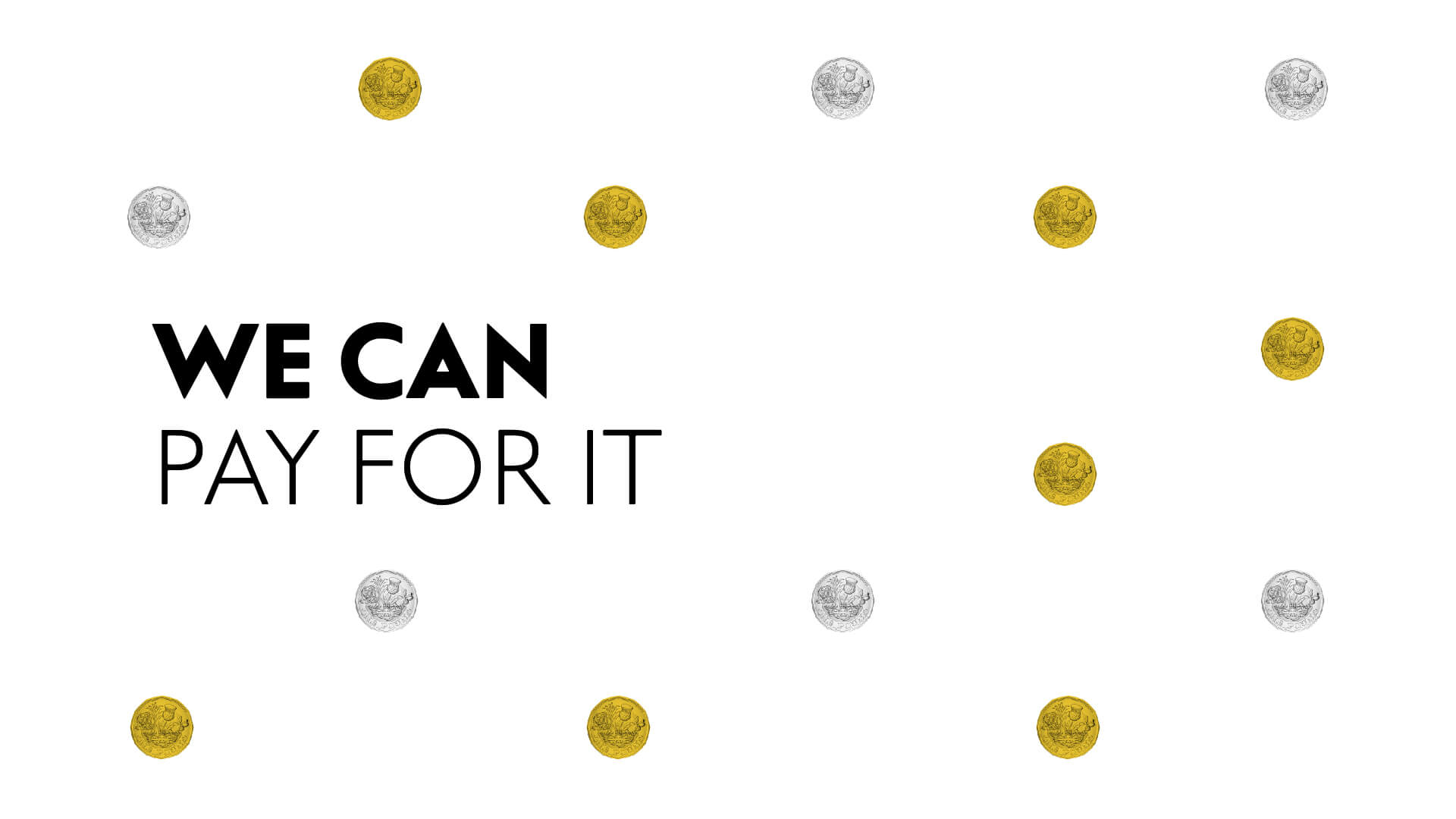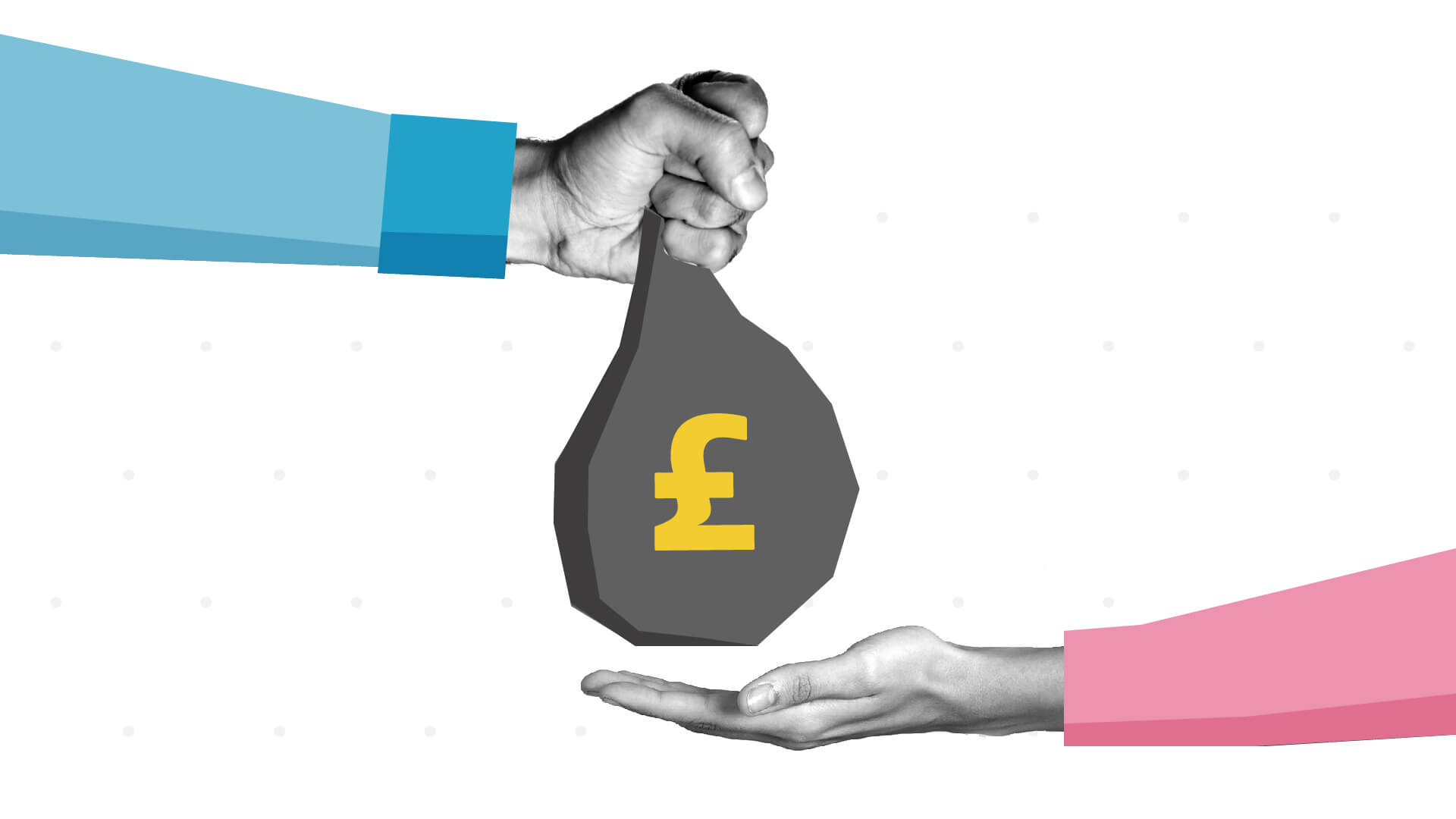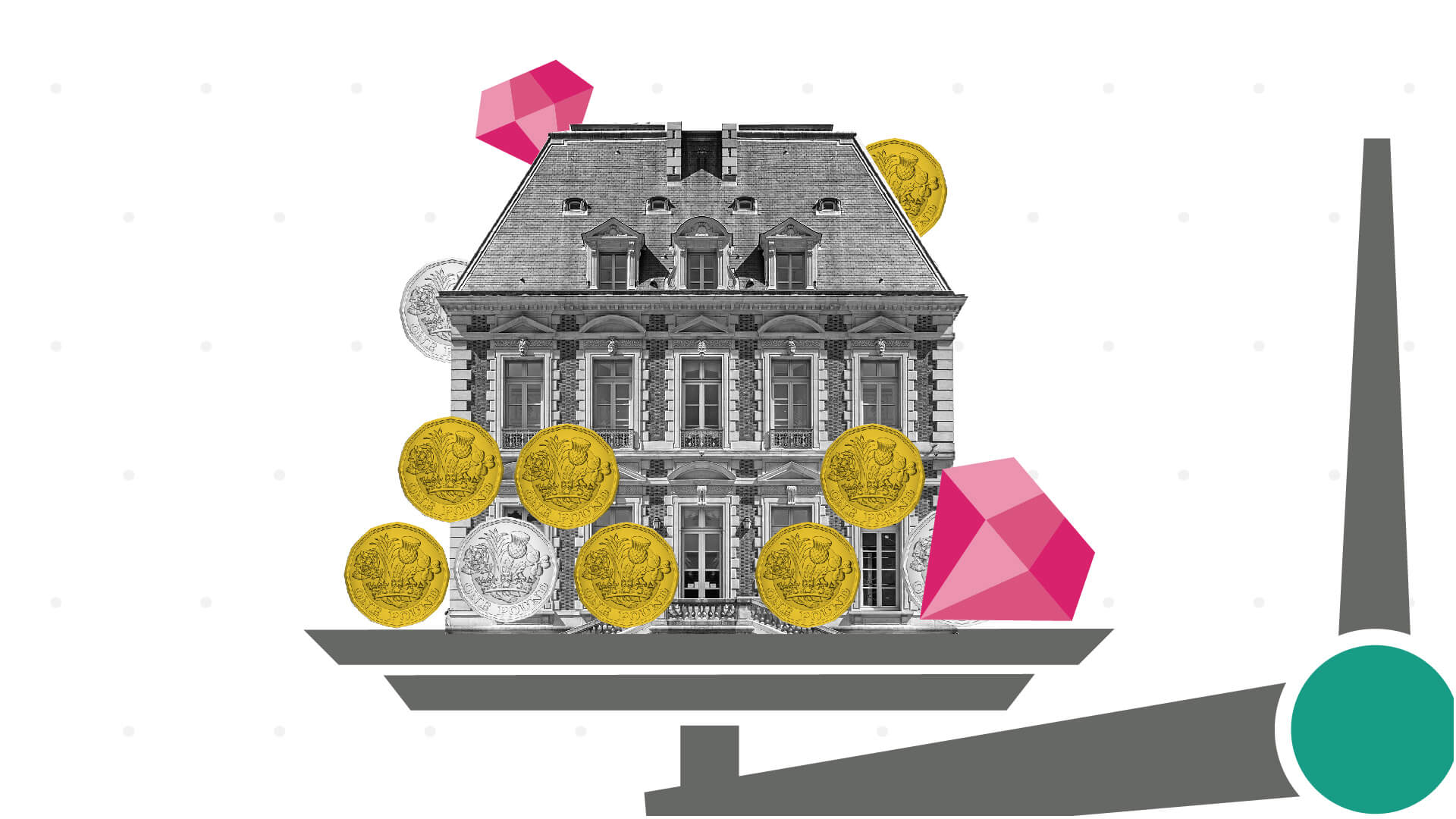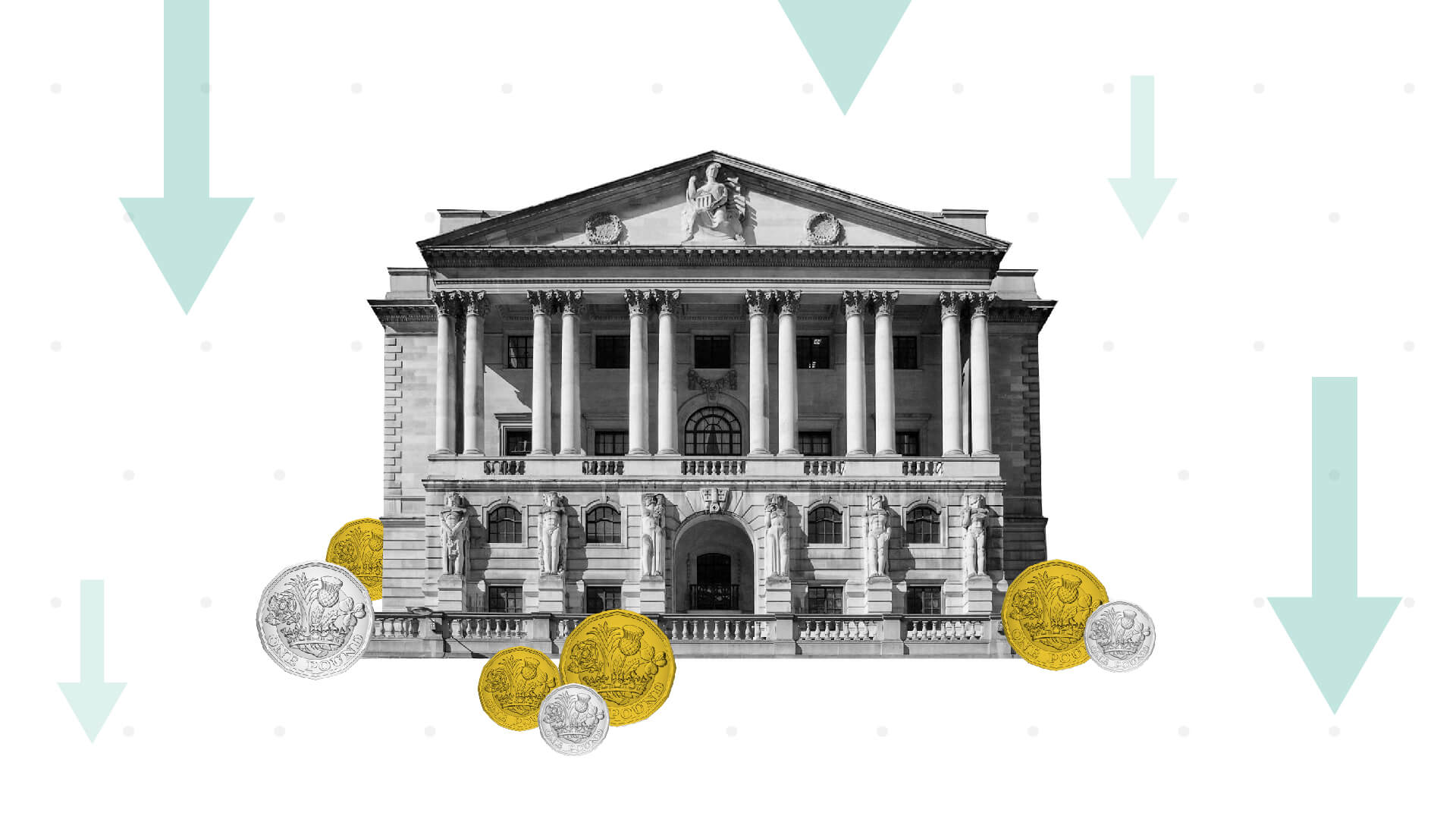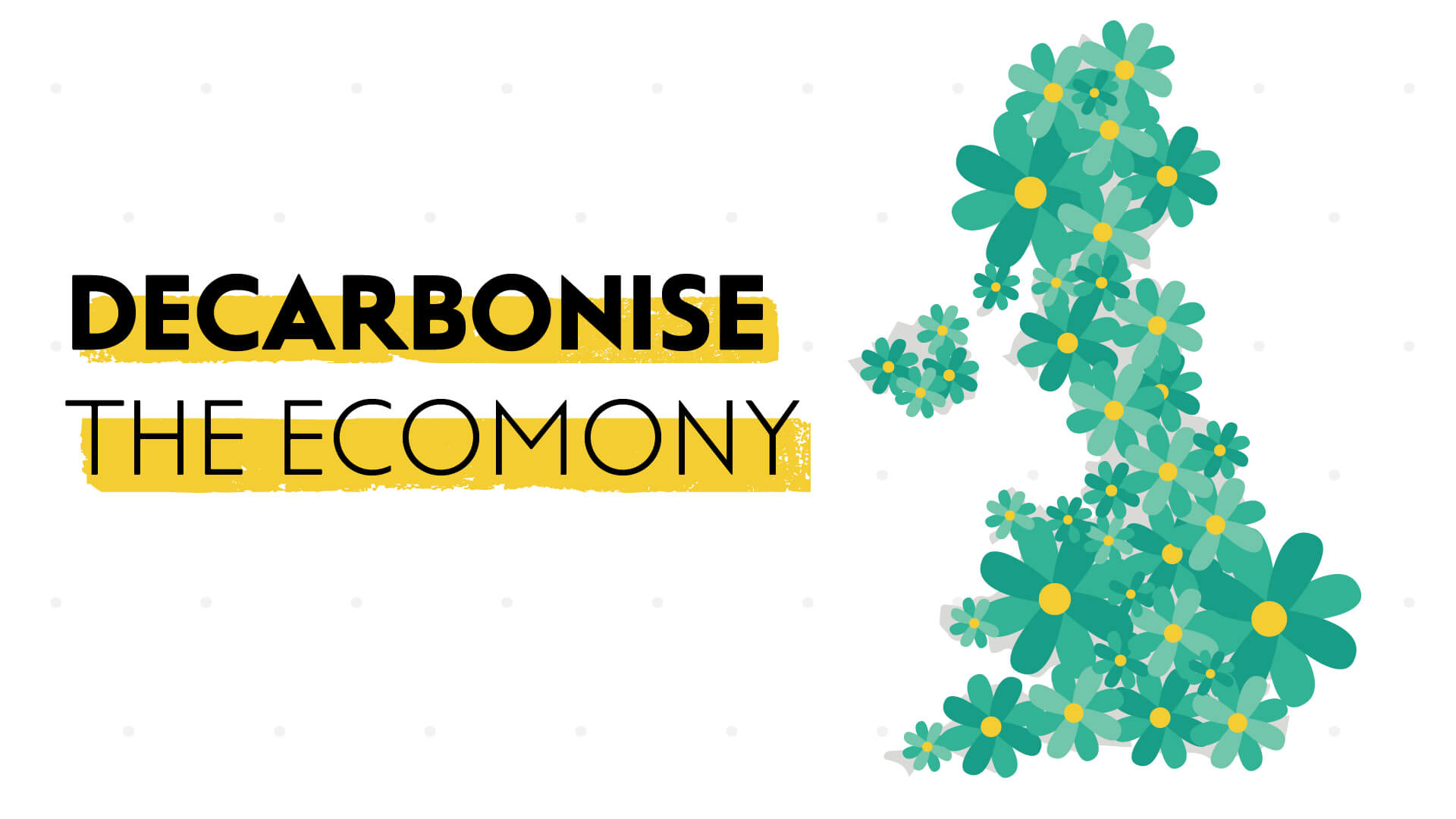 In order to appeal to an adult and political viewership we opted for a mix of photography and motion graphics to create a slick and sophisticated aesthetic. Limiting ourselves to NEFs pallette and branding really helped to keep the focus and relate it back to the campaign.
---
Taking it further...
After the success of the initial film we also went onto create another that highlighted the deepening rift between rich and poor and what solutions could be put in place to resolve this. We followed the same successful structure and aesthetic as the green new deal film.