Natural Capital
The idea
To highlight a nationwide campaign to save and look after our Natural Capital for the Rivers Trust.
---
How we made it stand out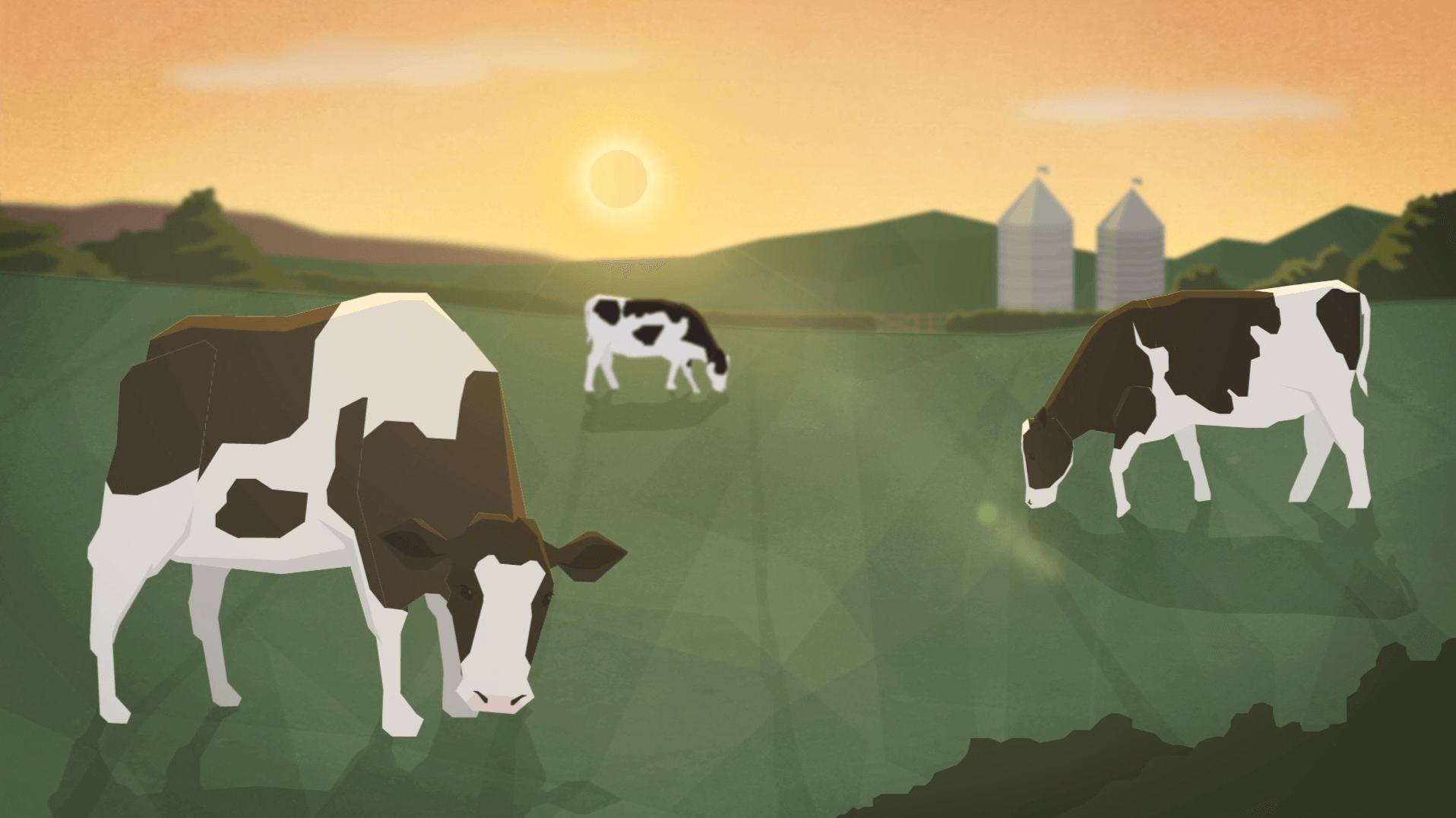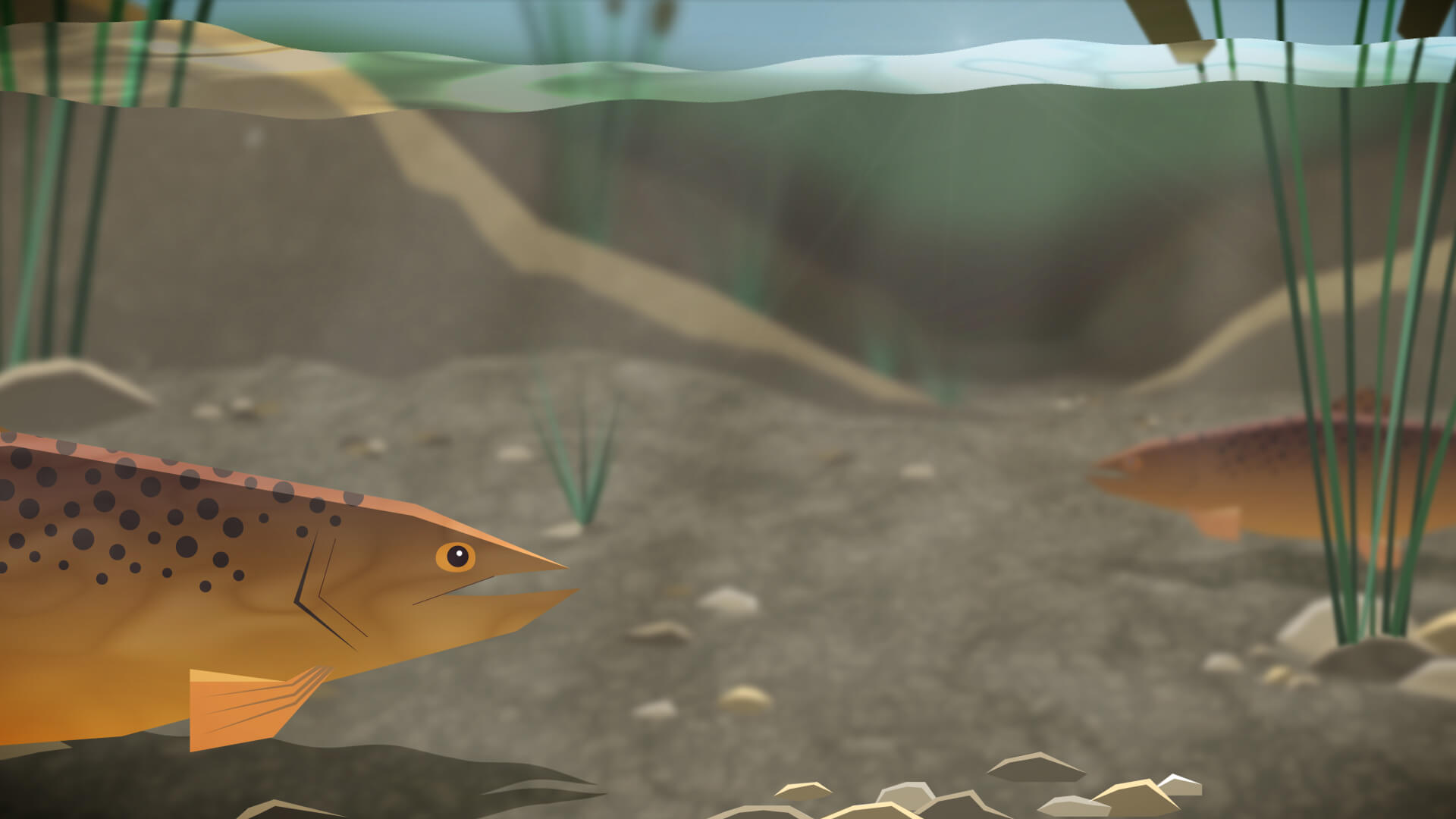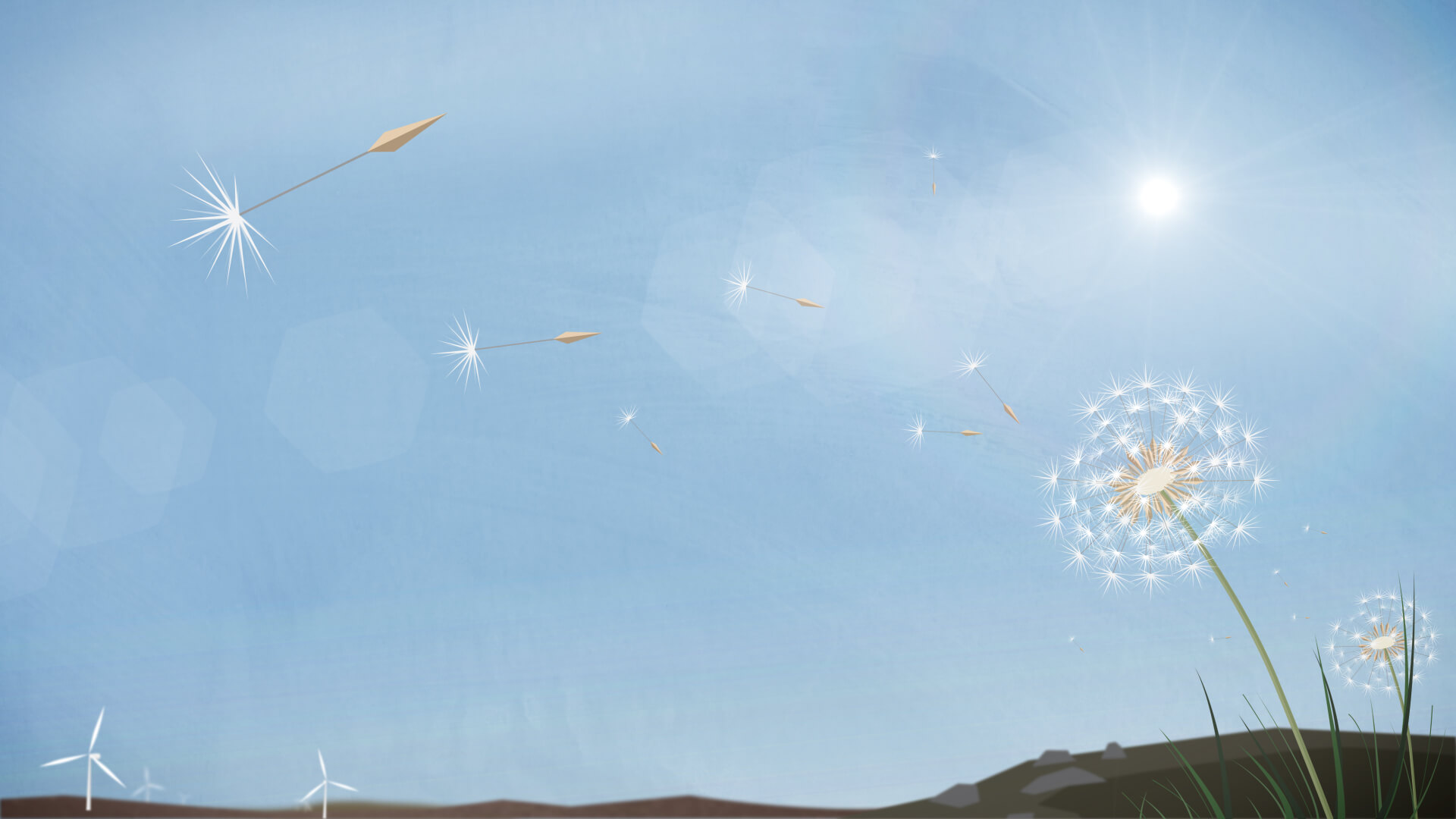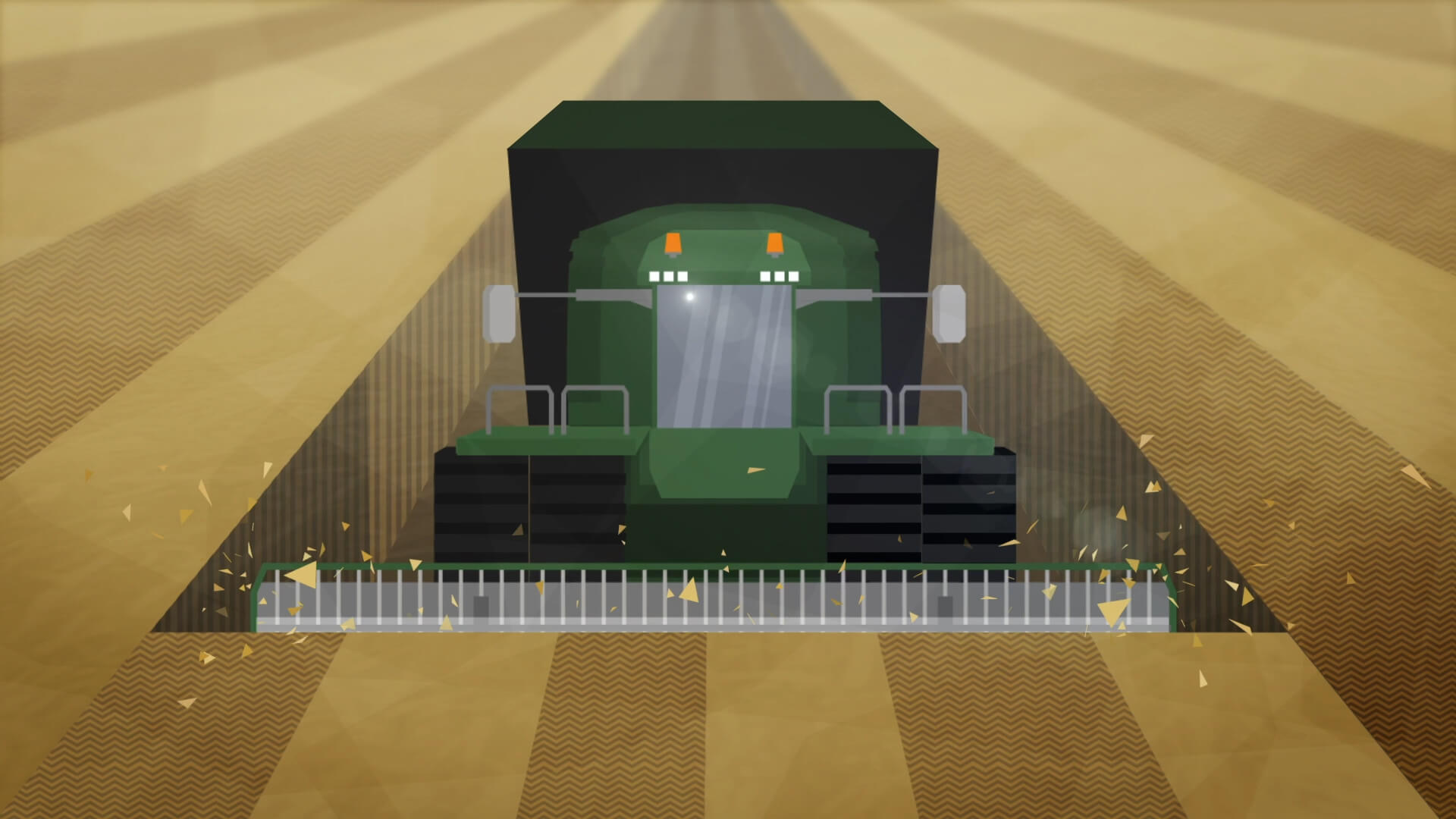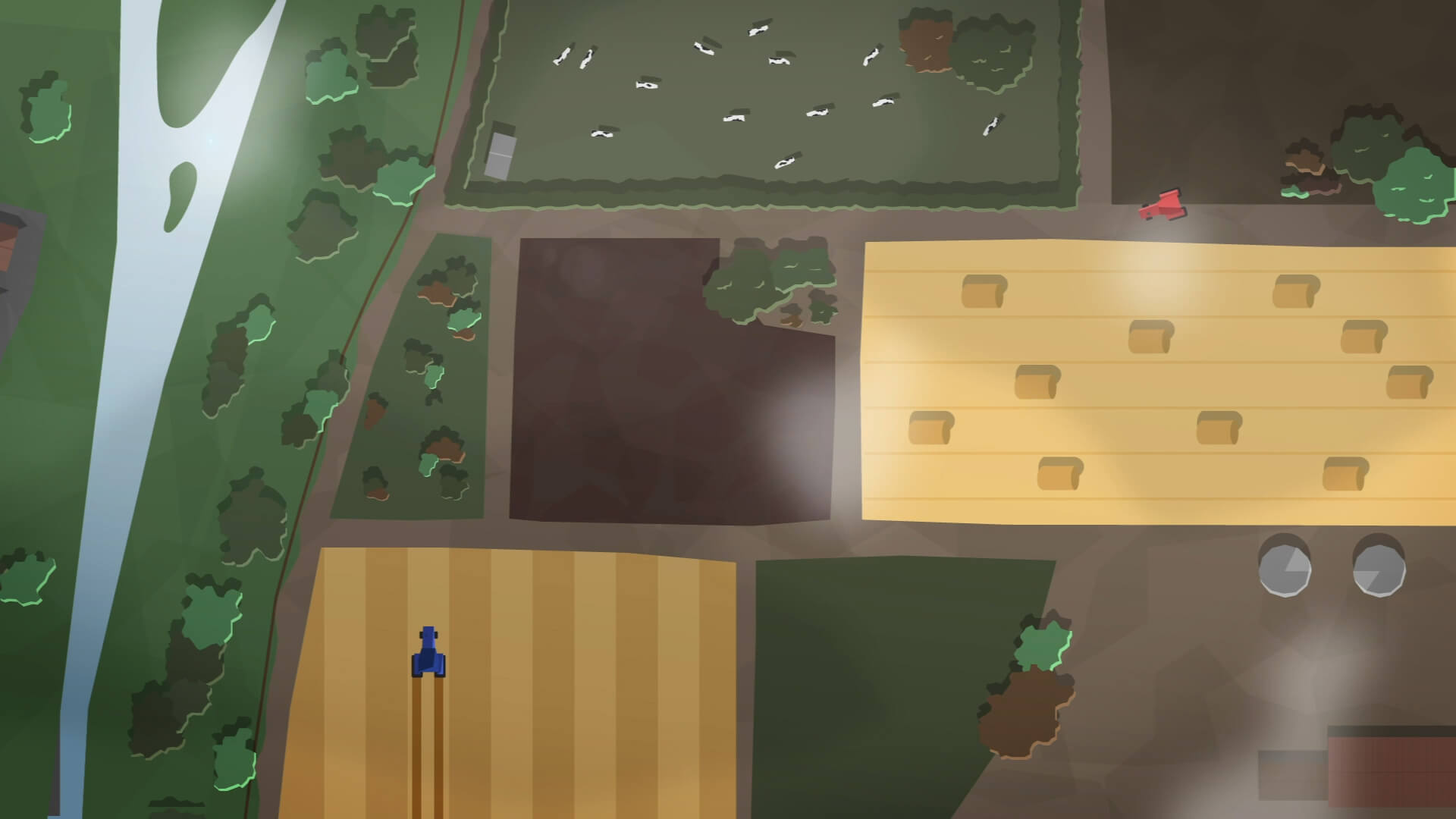 We wanted to showcase the British countryside in all its glory in order to remind the viewer why we should all be protecting it. Creating a stylised version of British nature through beautiful set pieces, we combined it with an informative narrative and delicate before and after screen wipes to show the impact and the solution to bad uses of Natural Capital.
---
Taking it further...
The initial opening film was followed by 2 sector specific films focussing on Farmers and then Businesses.