BT Redcare
The idea
As part of BT's new branding and company wide overhaul this film introduced both customers and engineers to the new IP network, coming to the UK in the near future.
---
How we made it stand out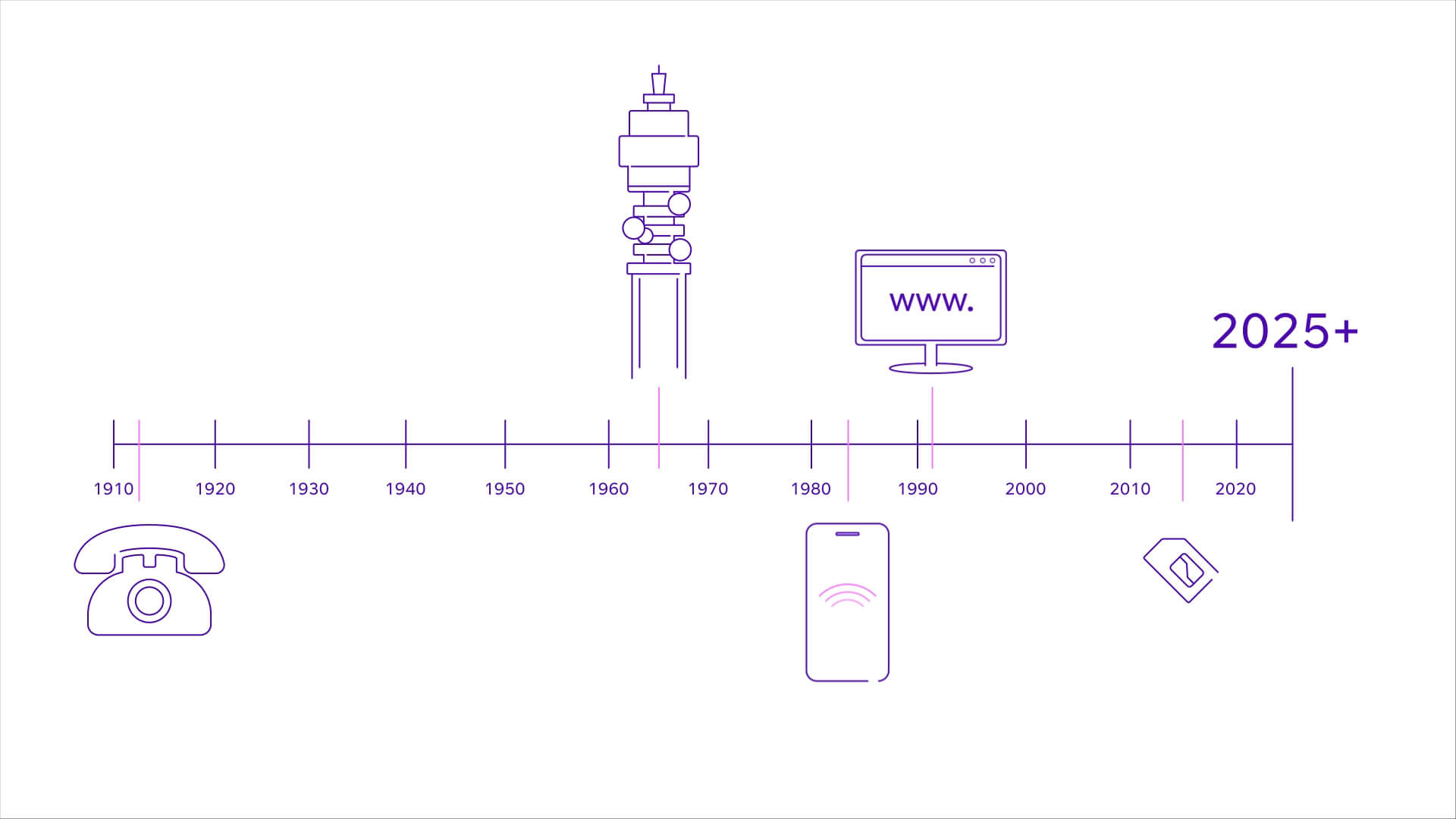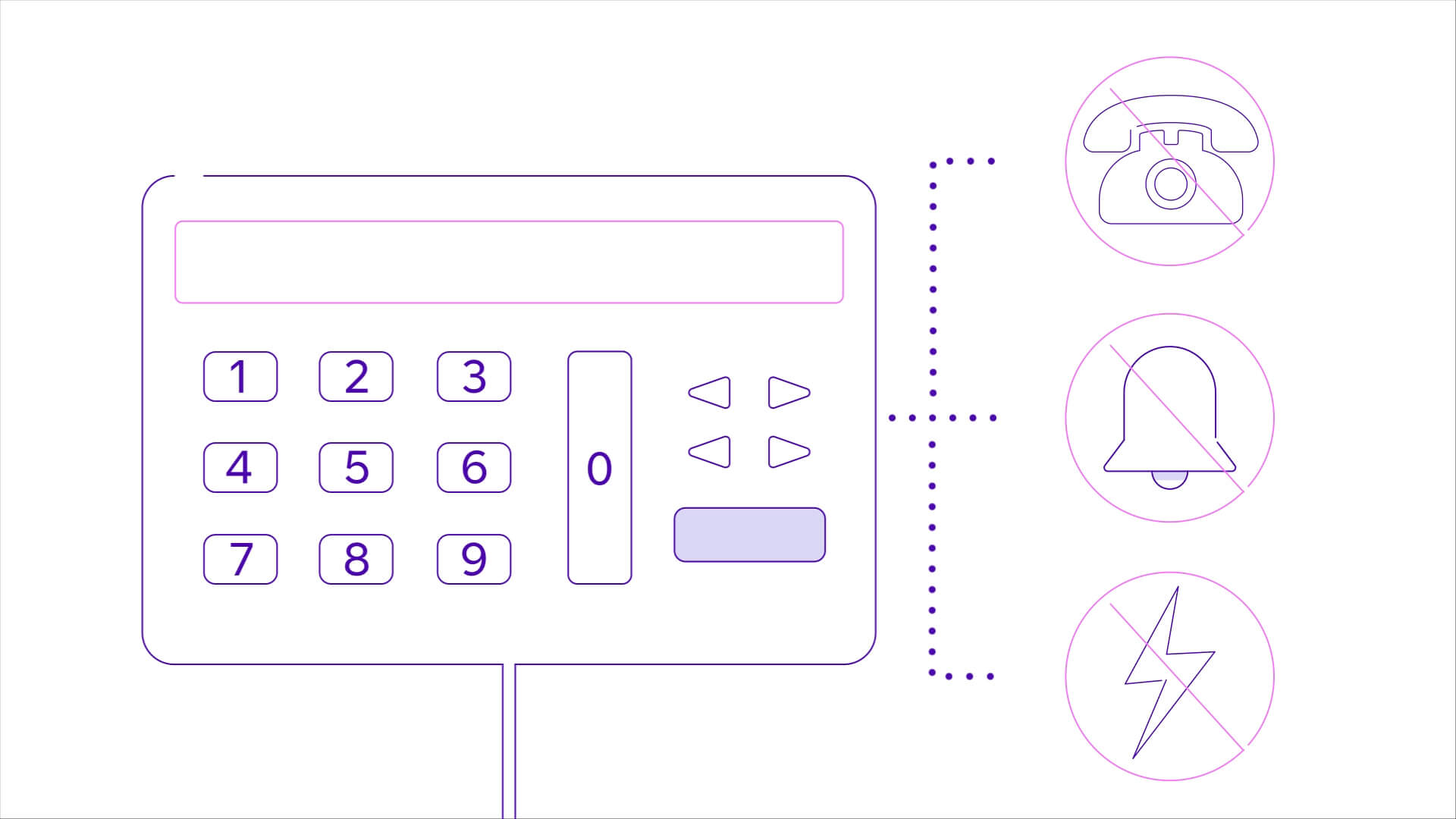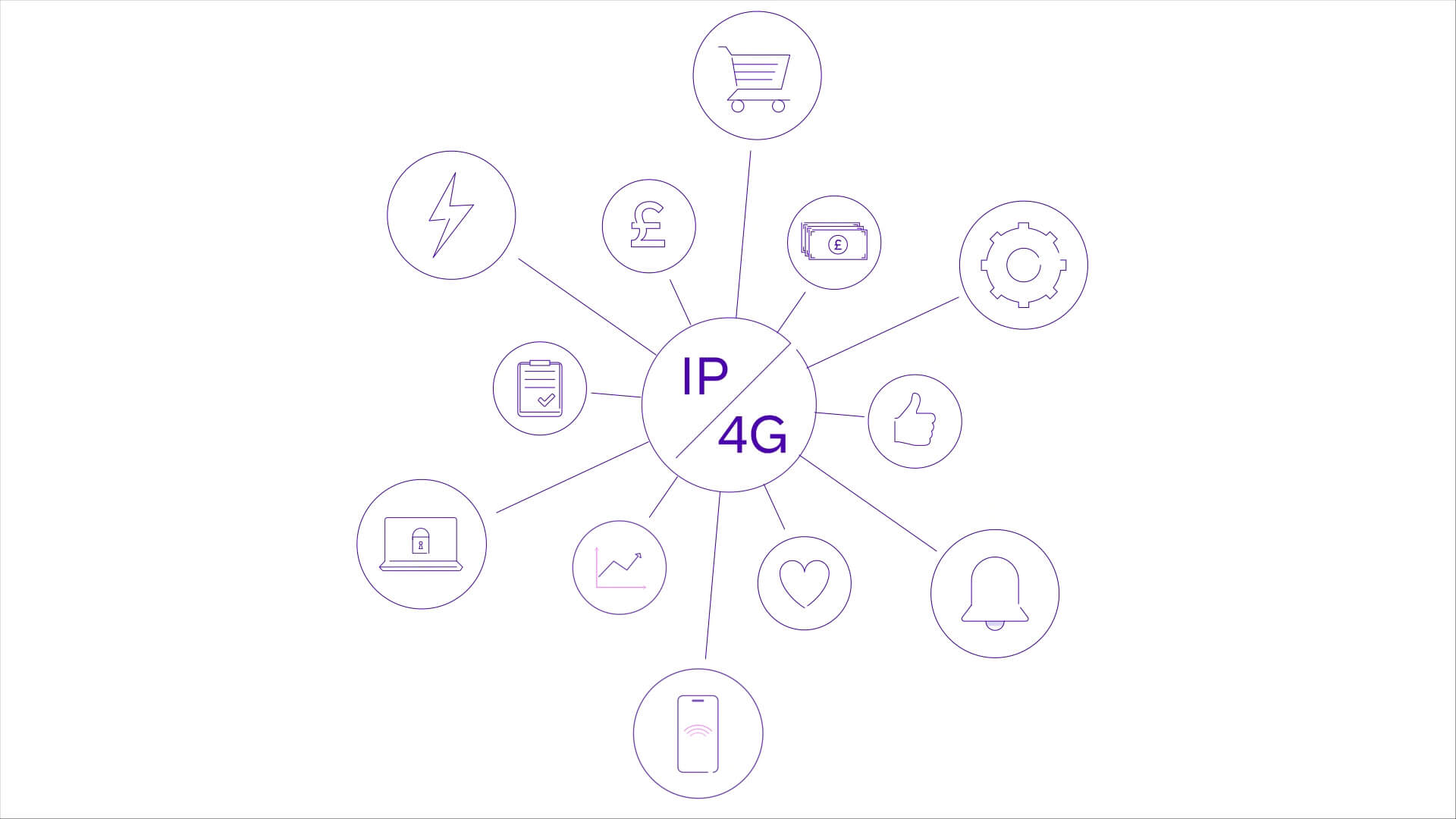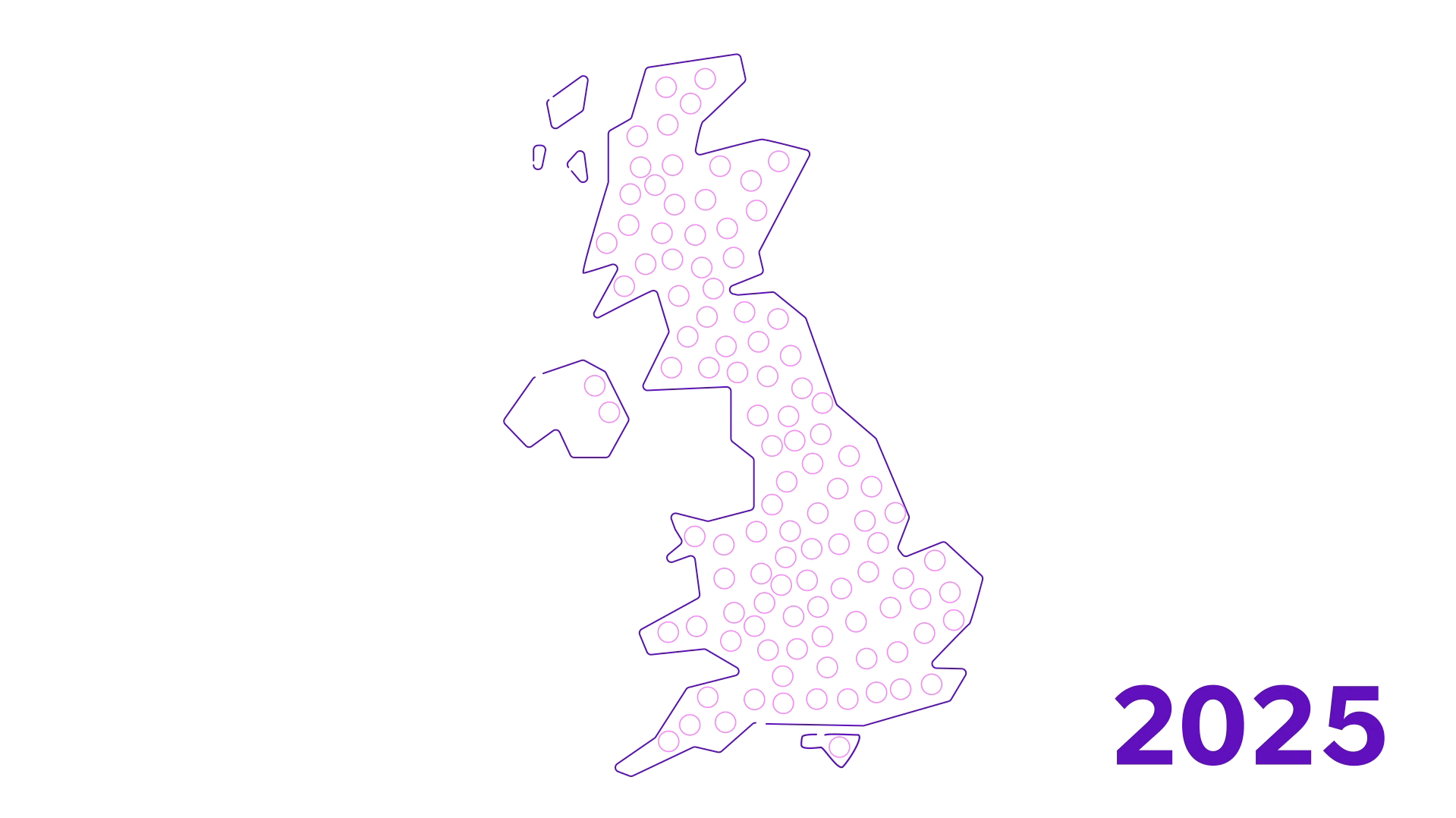 We were excited to be part of BT's new branding and the first to use this new animation style. The brief was to follow the aesthetic and create slick, paired back visuals that flowed seamlessly from one shot to another. We used the idea of a line drawing on and off to reveal each object, keeping the animation stylish and simple.
---
Taking it further...
After some great feedback from the client we extended our offering to another film about company risk policy and also create 3 infographics using the same style to explain various company processes.