Fundraising thank you
End Client
British Heart Foundation
The idea
Working with dynamic content agency Spirable and the British Heart Foundation, we created personalised congratulatory films to be sent out to thousands of fund raising indivduals for their support throughout the year.
---
How we made it stand out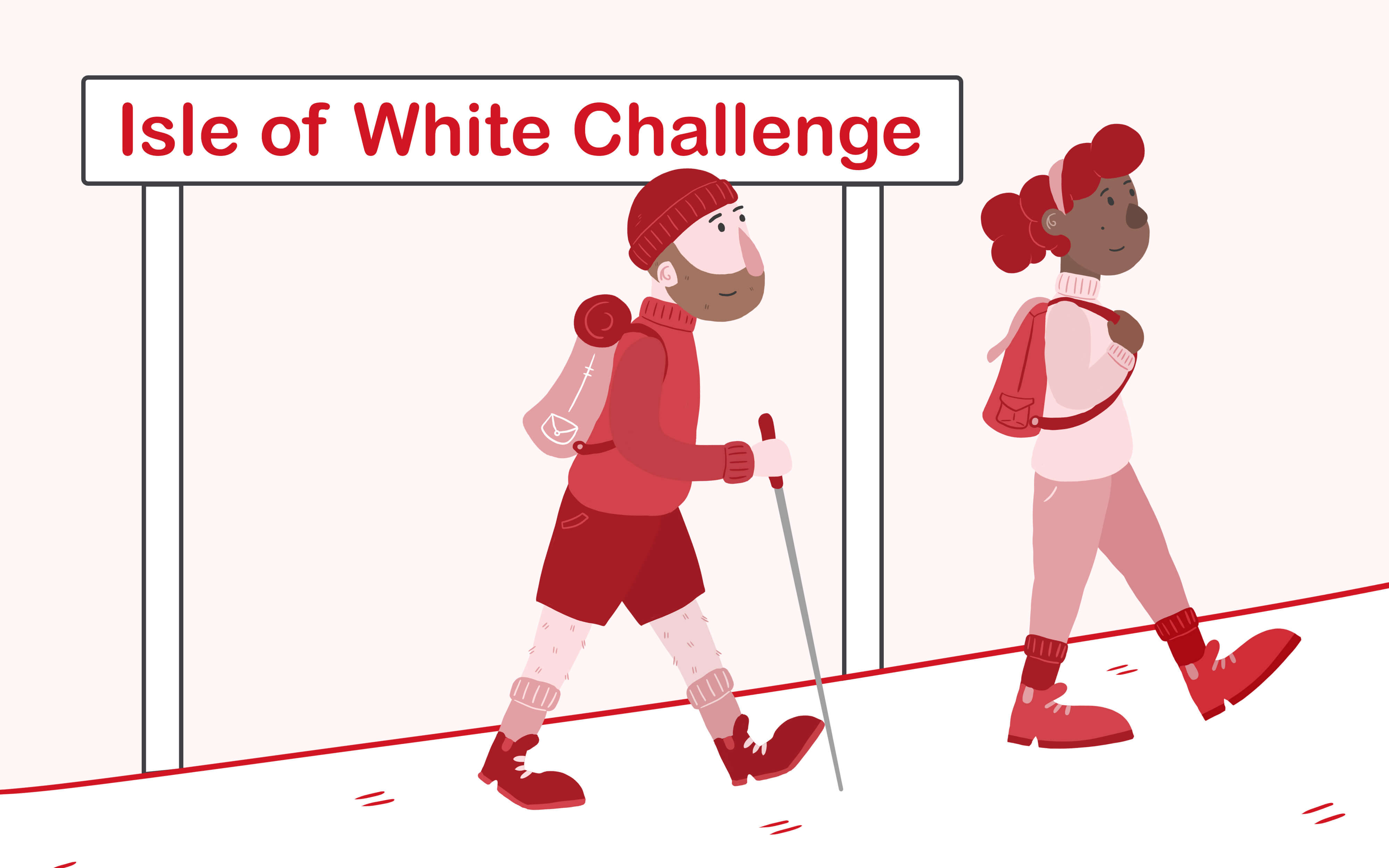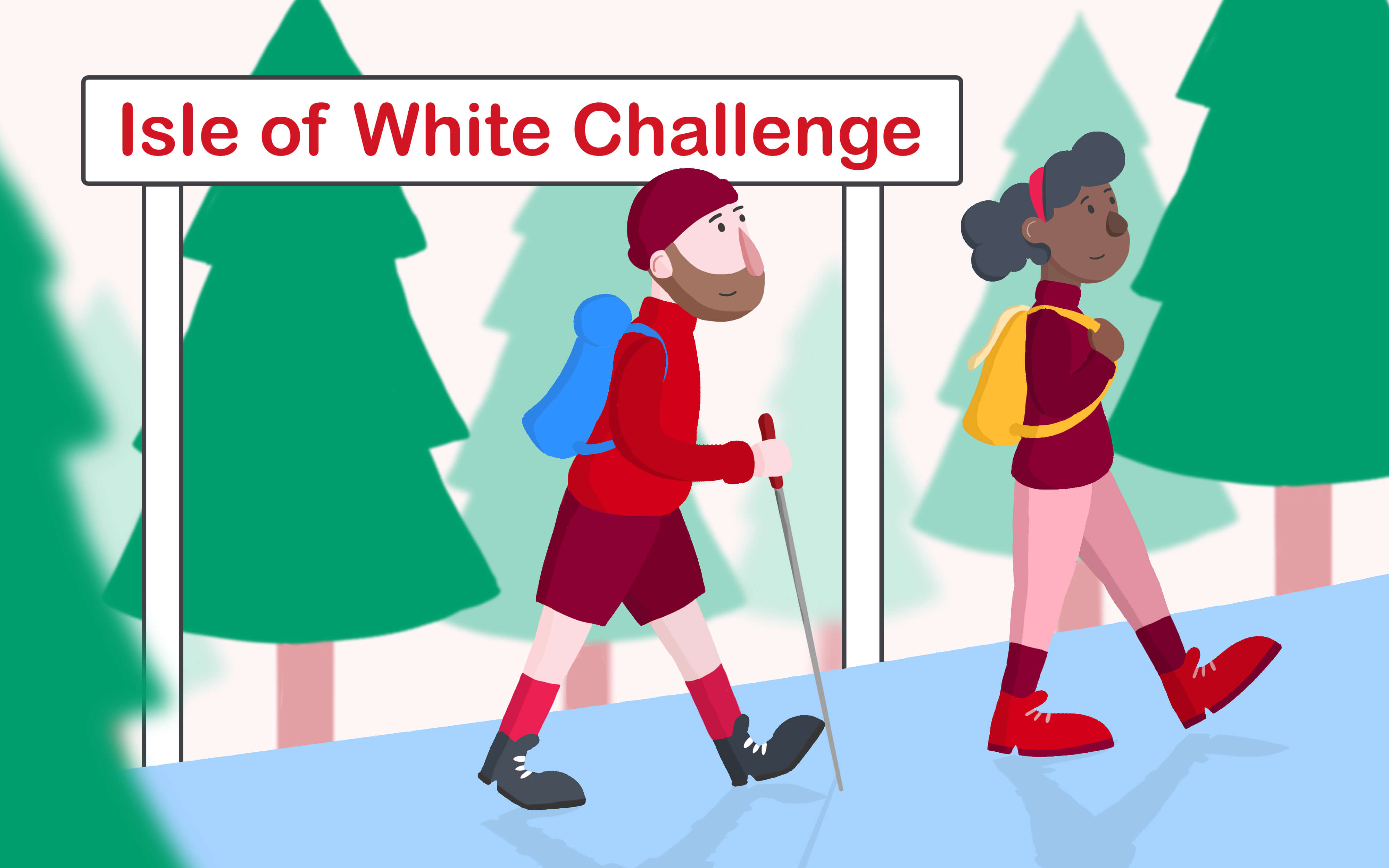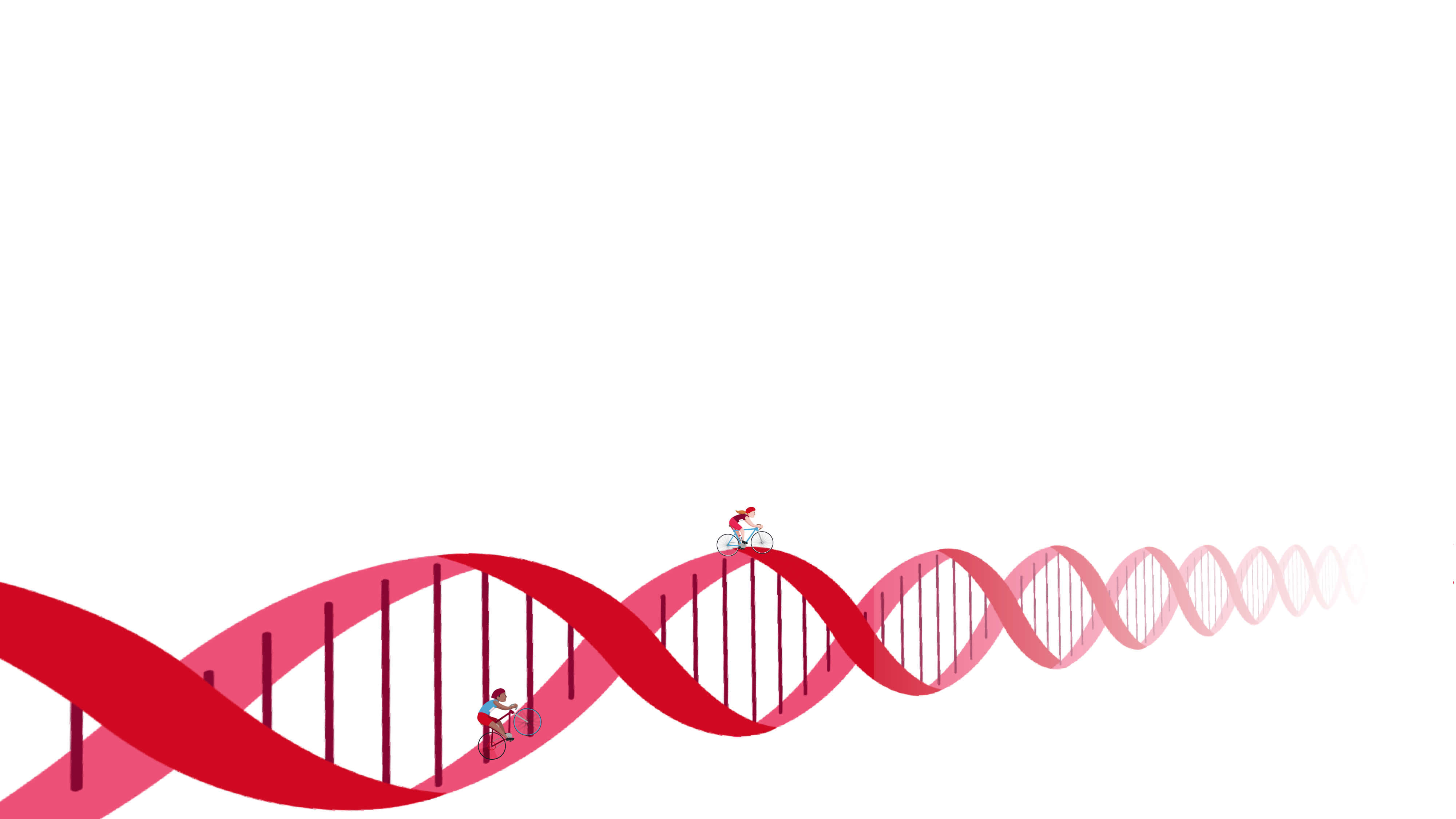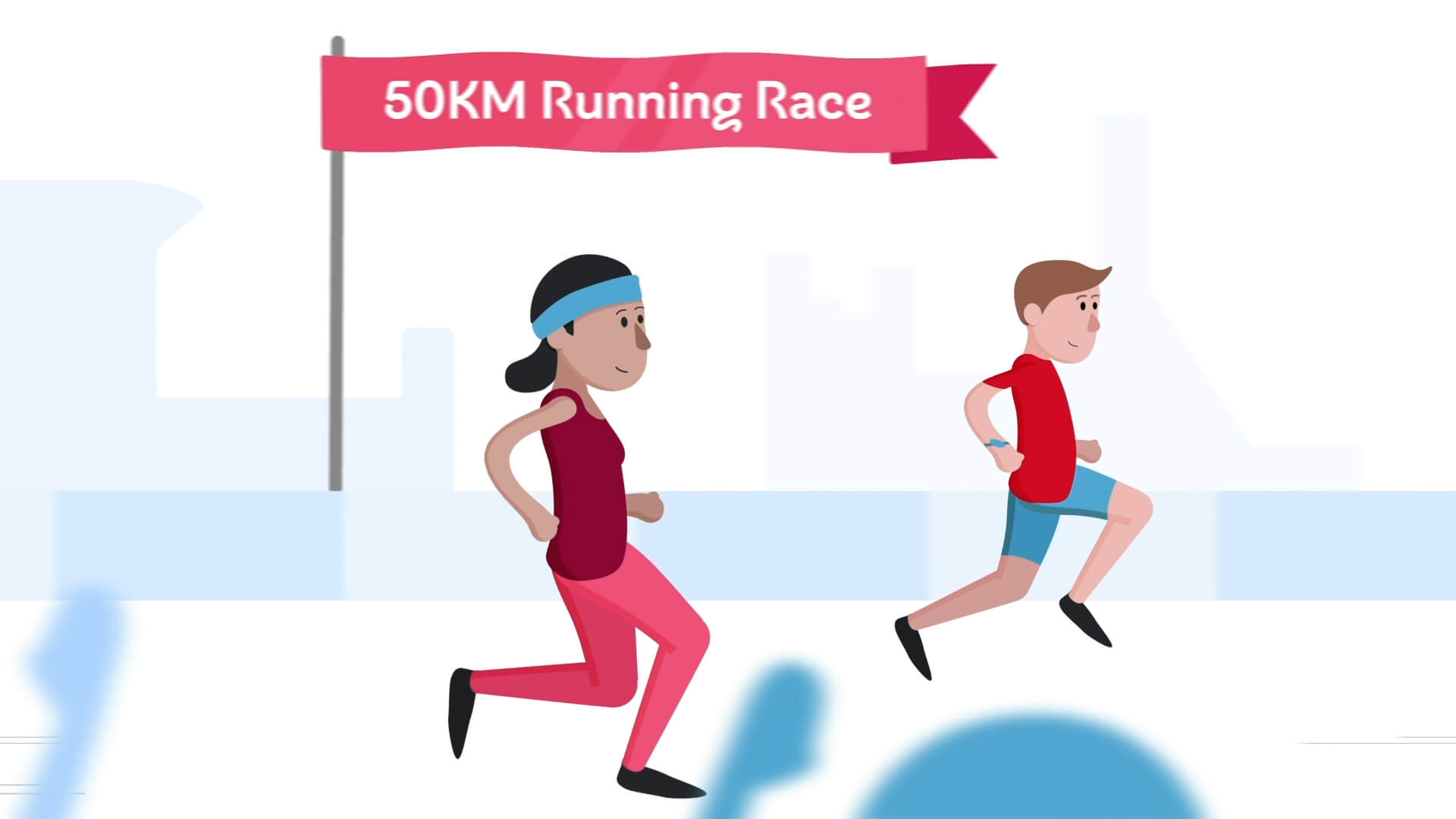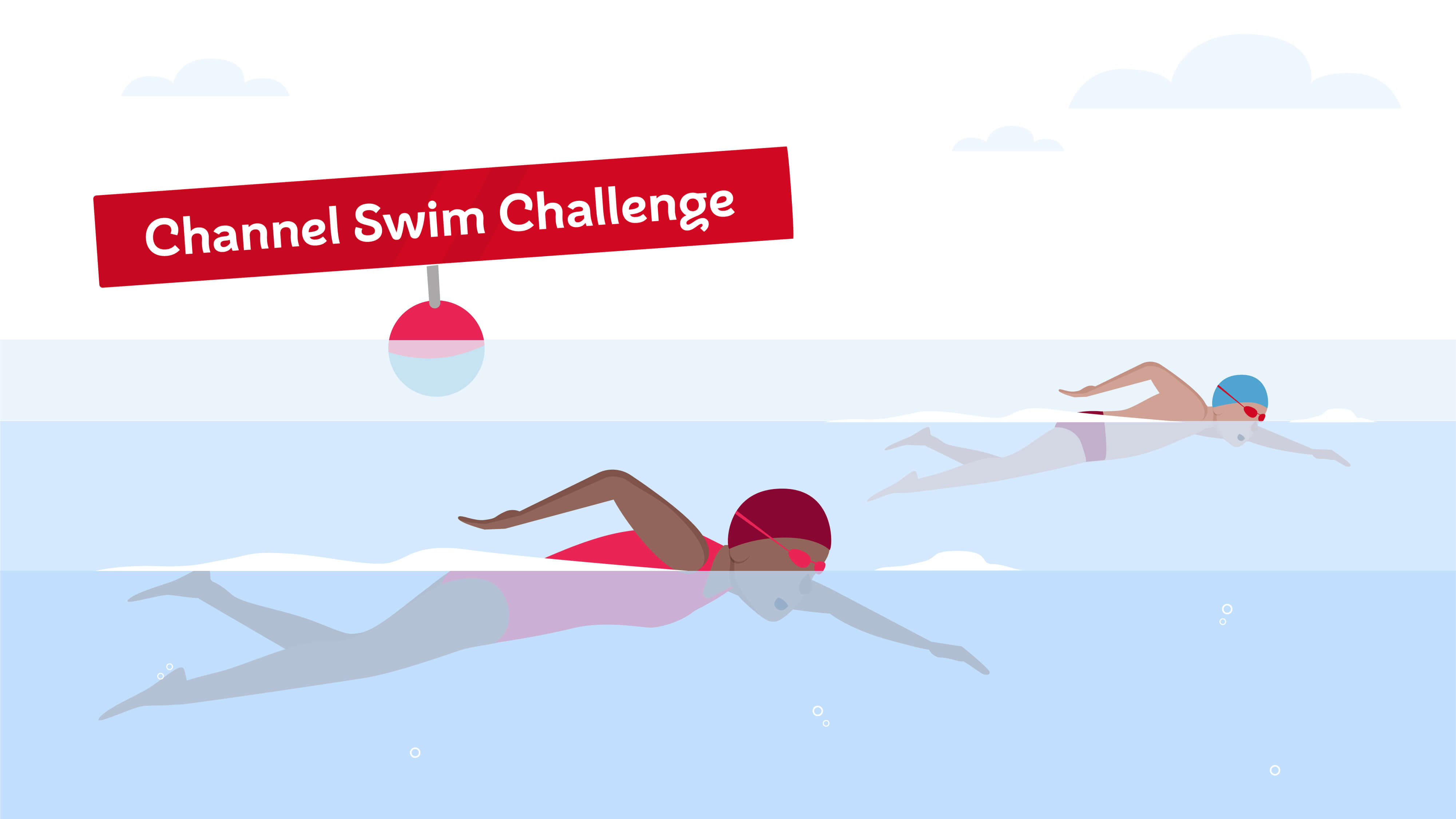 We created 4 films each with a specifc fund raising event at the centre. We transitioned from the event to a more abstract location focused aroud the work that BHF do in their research. For example walking in the hills became walking over a microscope analysing blood samples. Each film was then personalised using Spirables dynamic tech and sent out to thousands via email changing the event, event name and the fundraisers name to personalise.