Nutella donut launch
The idea
A 'Willy Wonka' esq. film to launch the new Nutella filled Krispy Kreme donut and their new dedicated pop up shop.
---
How we made it stand out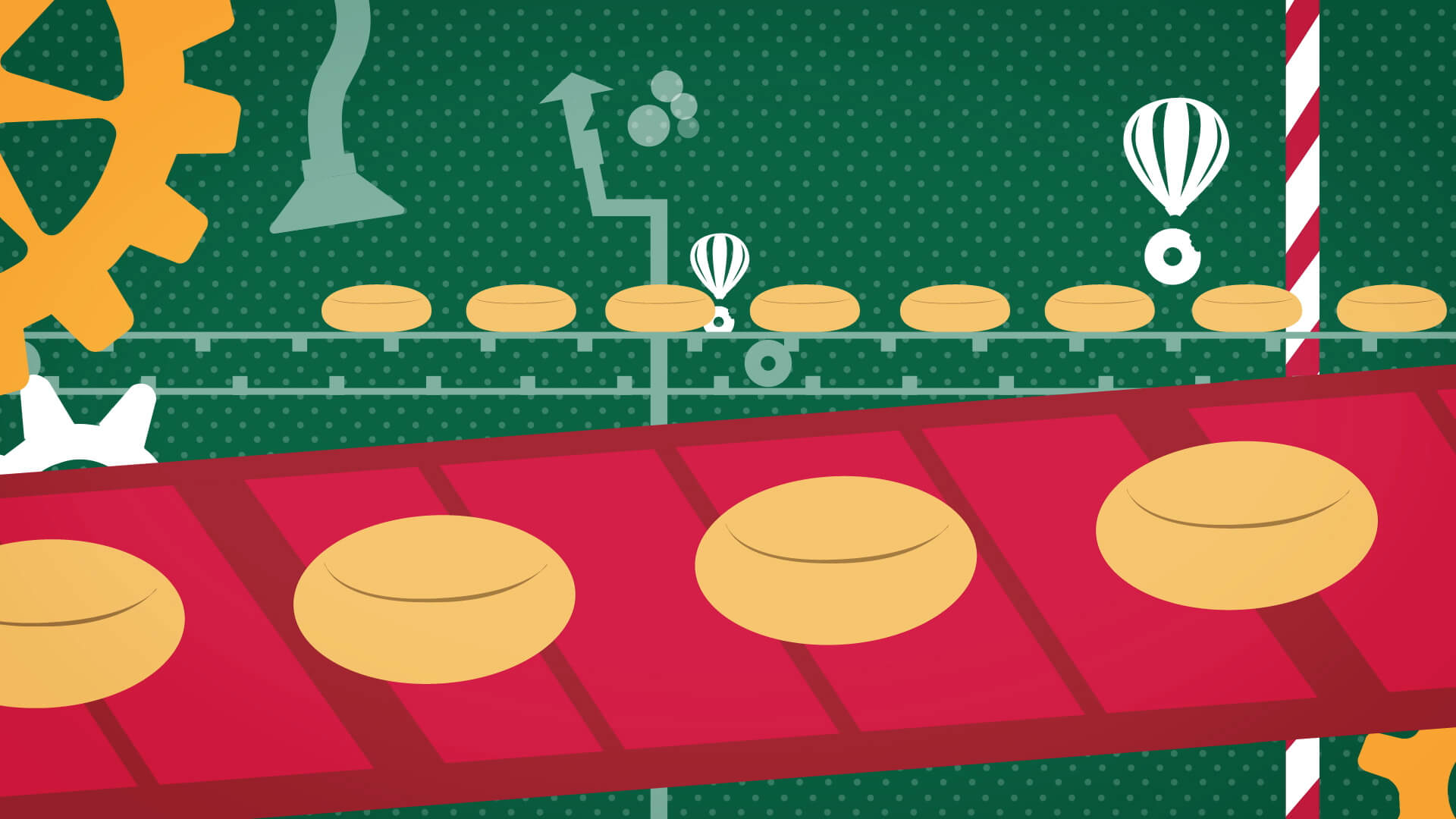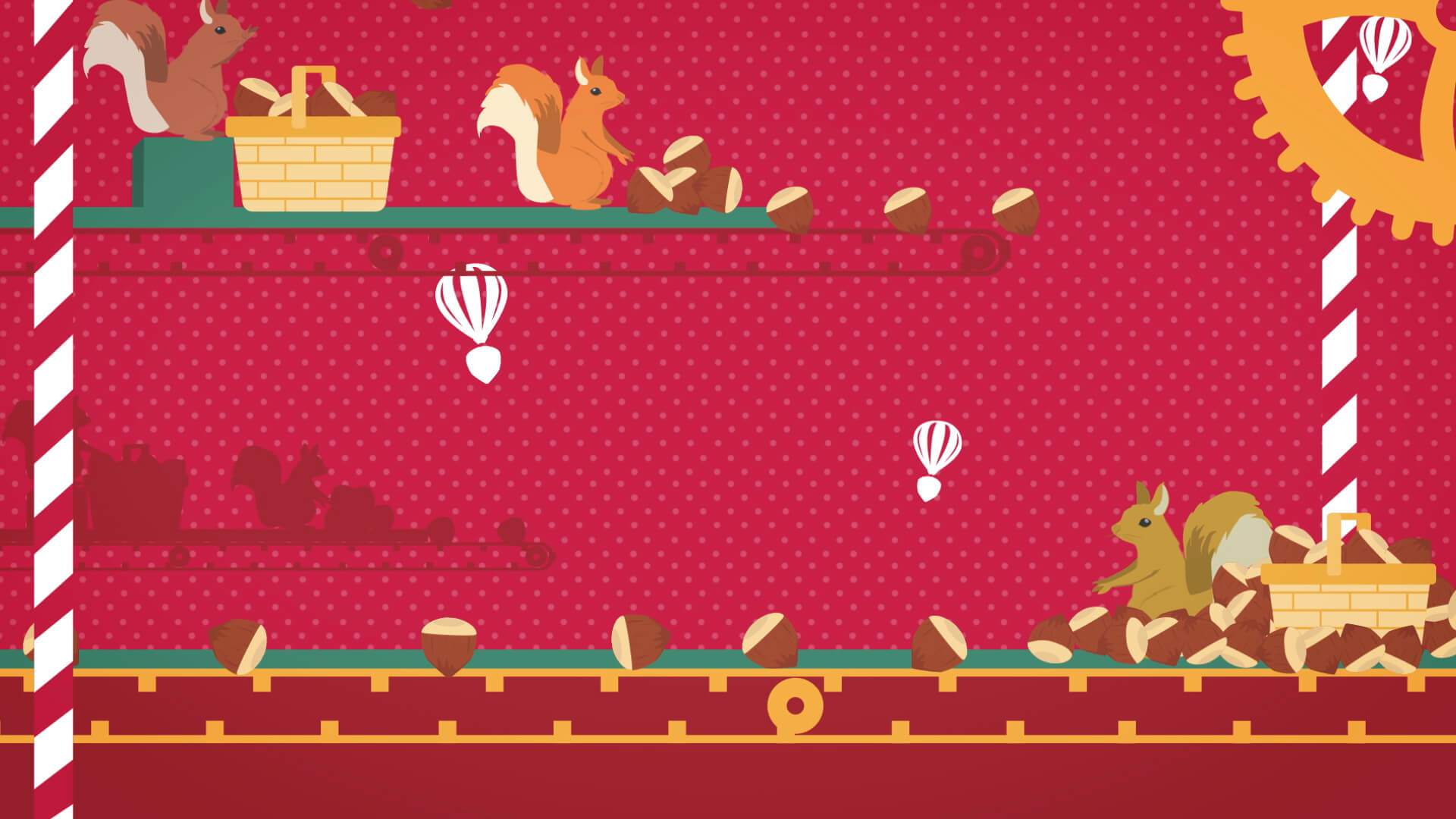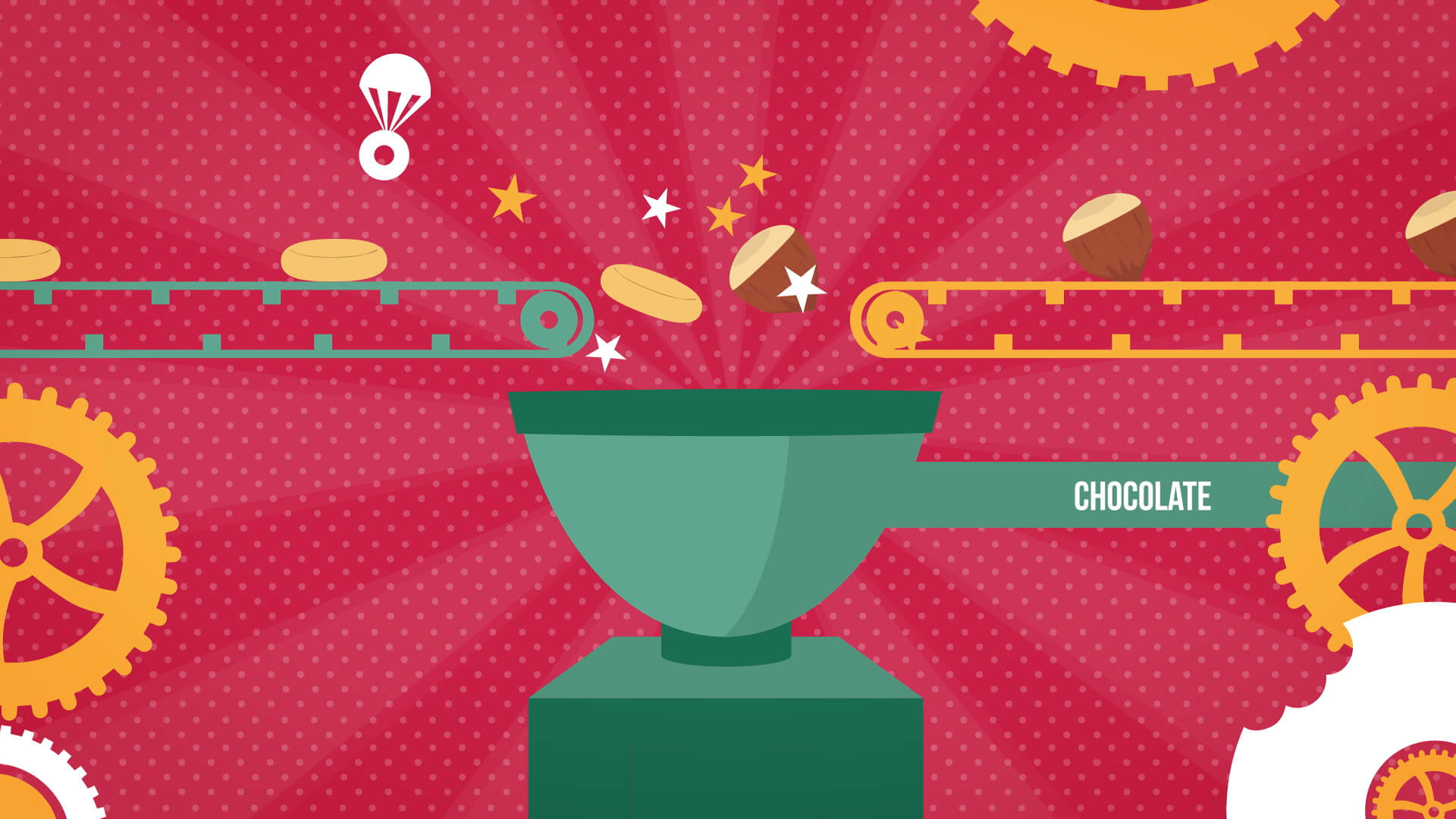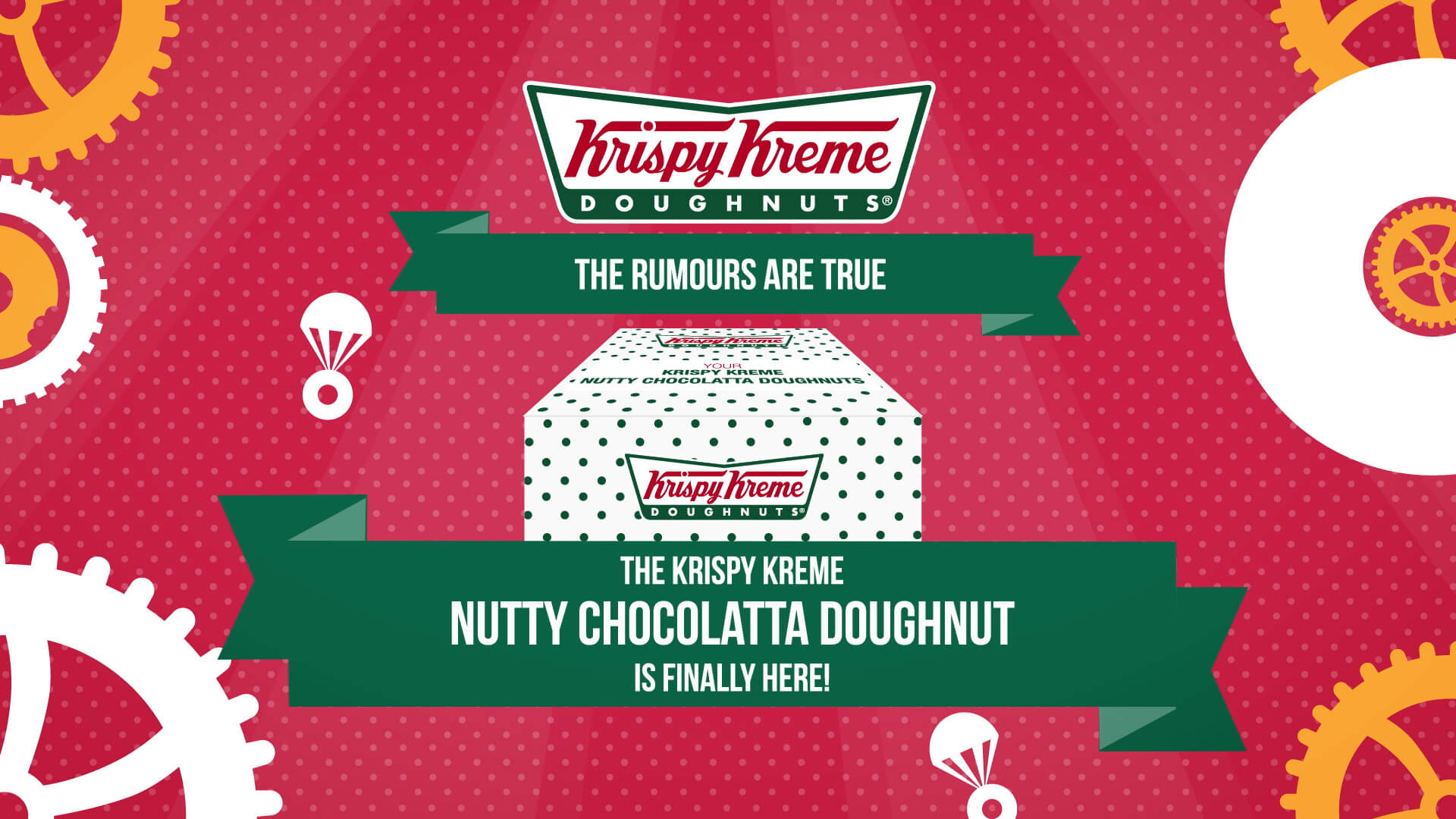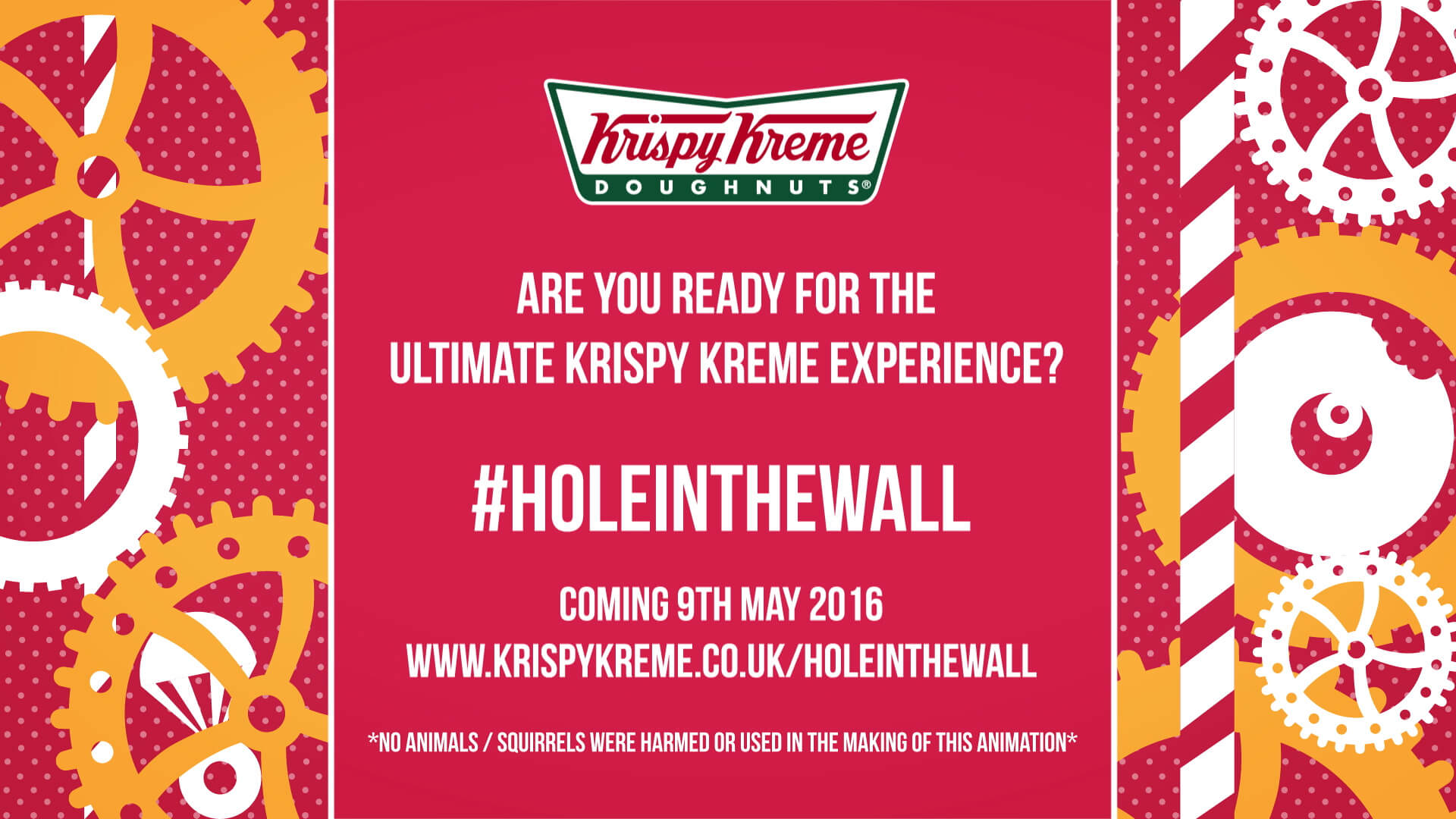 Fun, wacky and full of squirrels was our internal brief, so there was not a lot not to like. In 4 shots and 20 seconds we built up to the big reveal of the exclusive donut collaboration. Using visual hints such as squirrels checking hazelnuts on a conveyor belt we built the intrigue and followed the journey of the donut being made in a wacky factory.