Power of digital
The idea
A trip through the decades to show how accounting body ACCA have been supporting their members over the years and what they'll be doing in the future.
---
How we made it stand out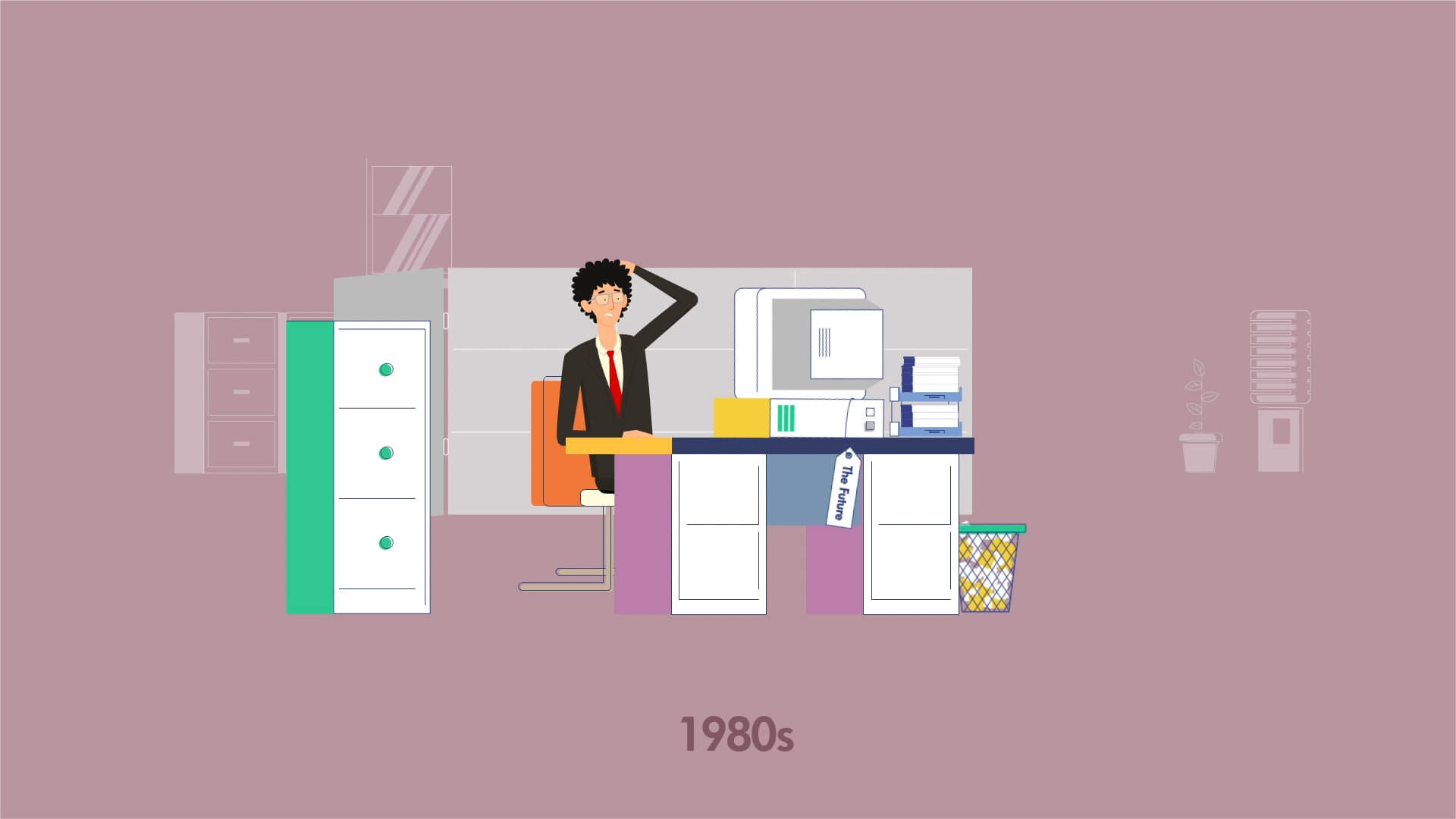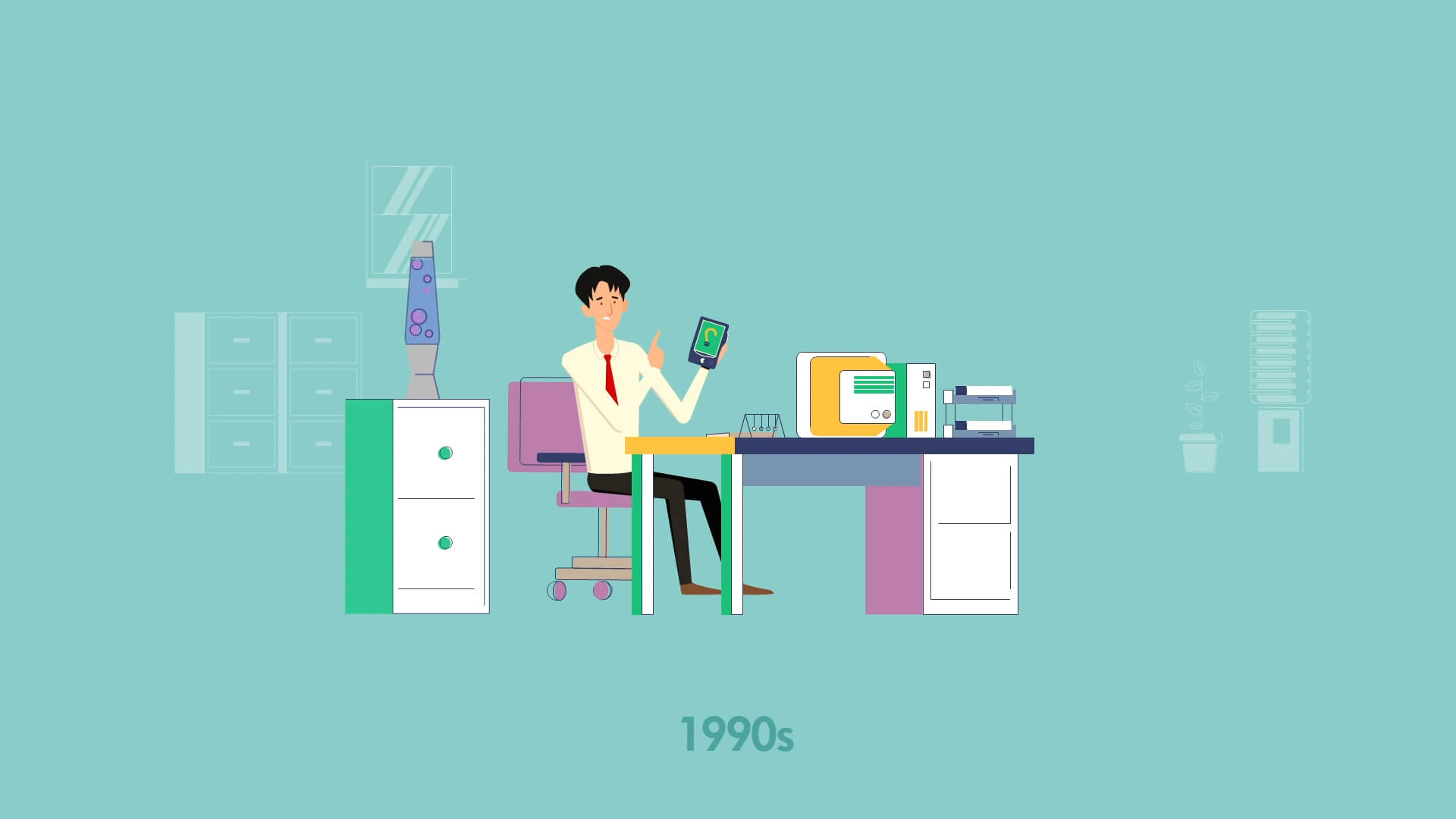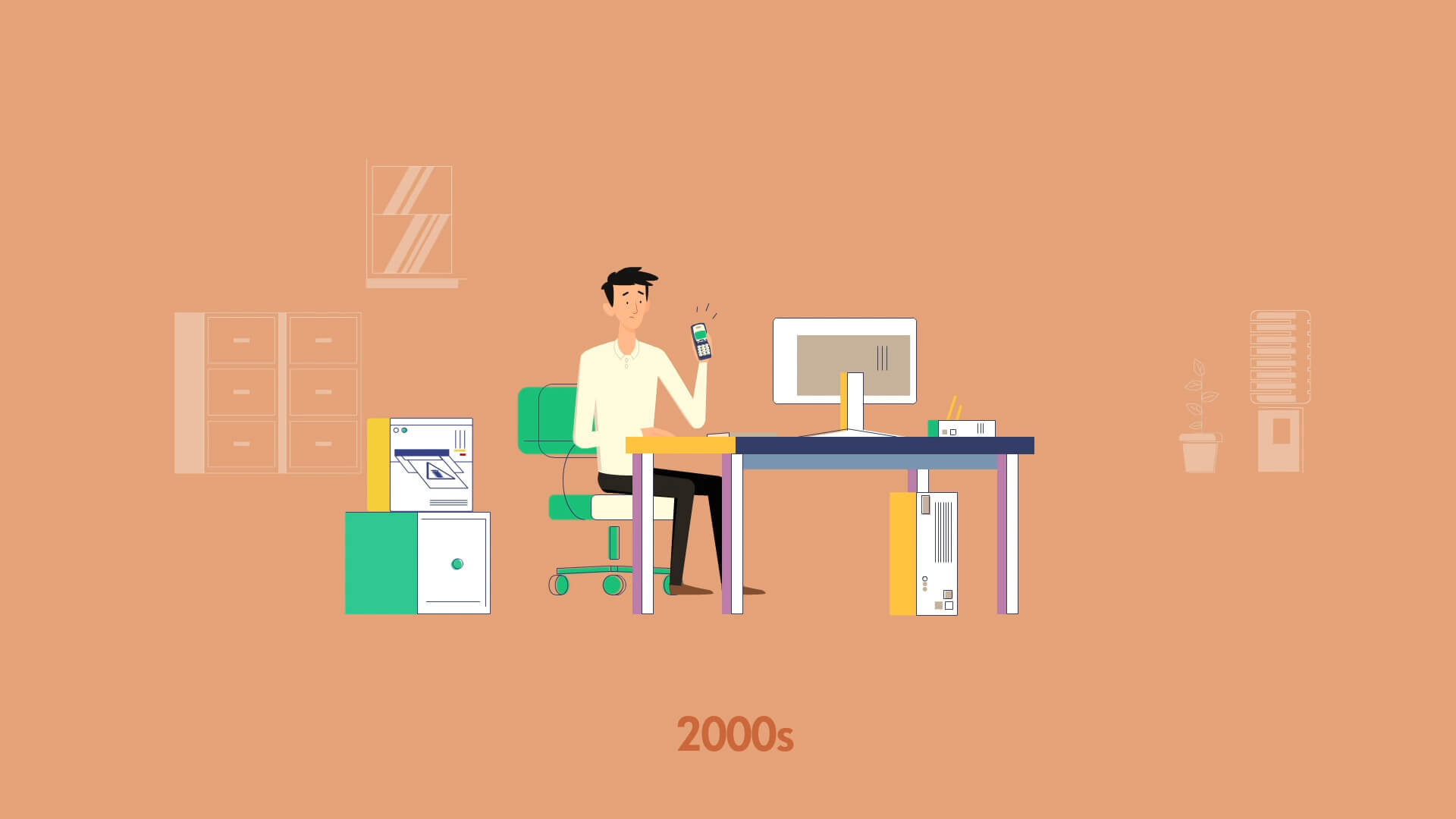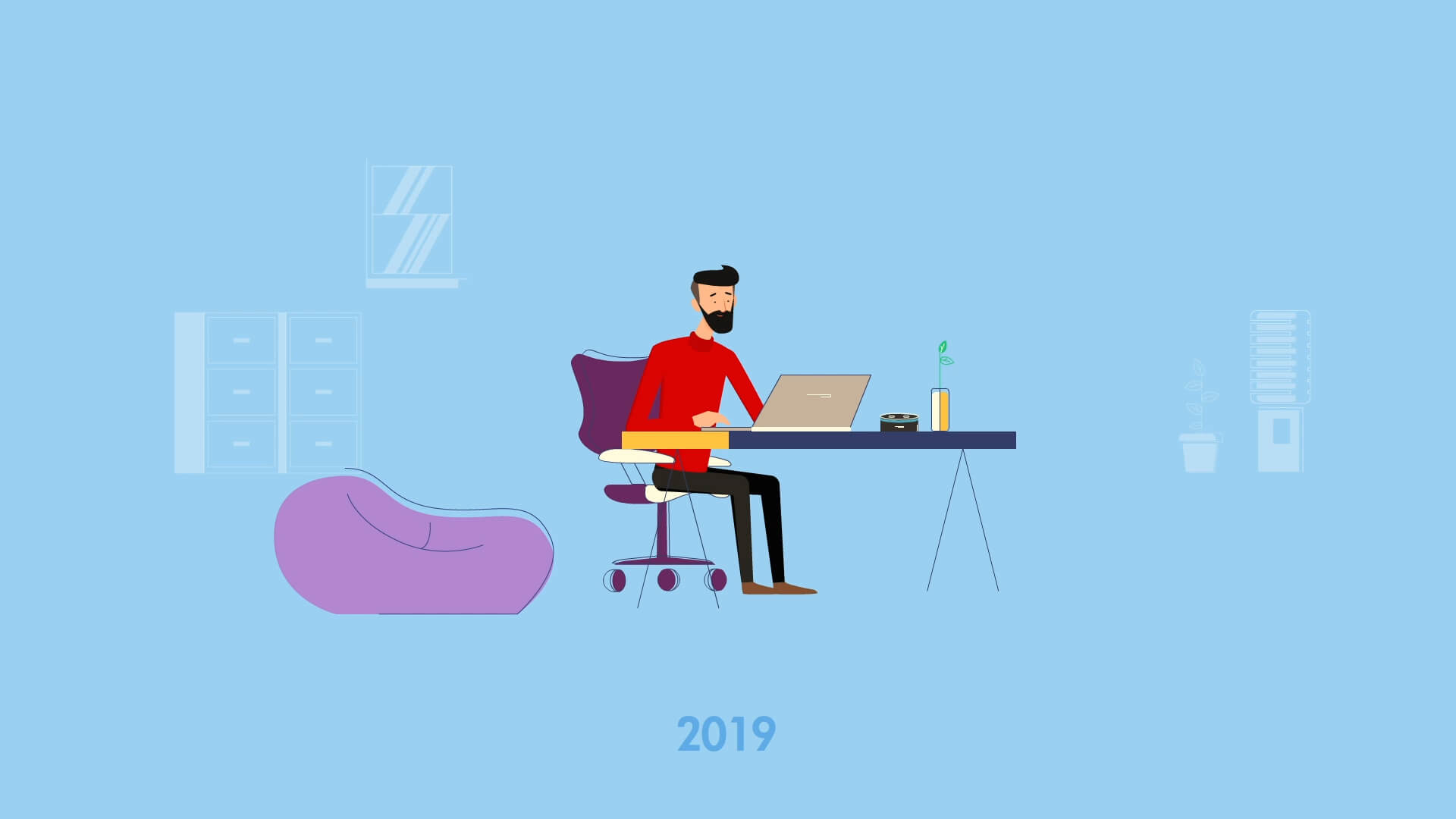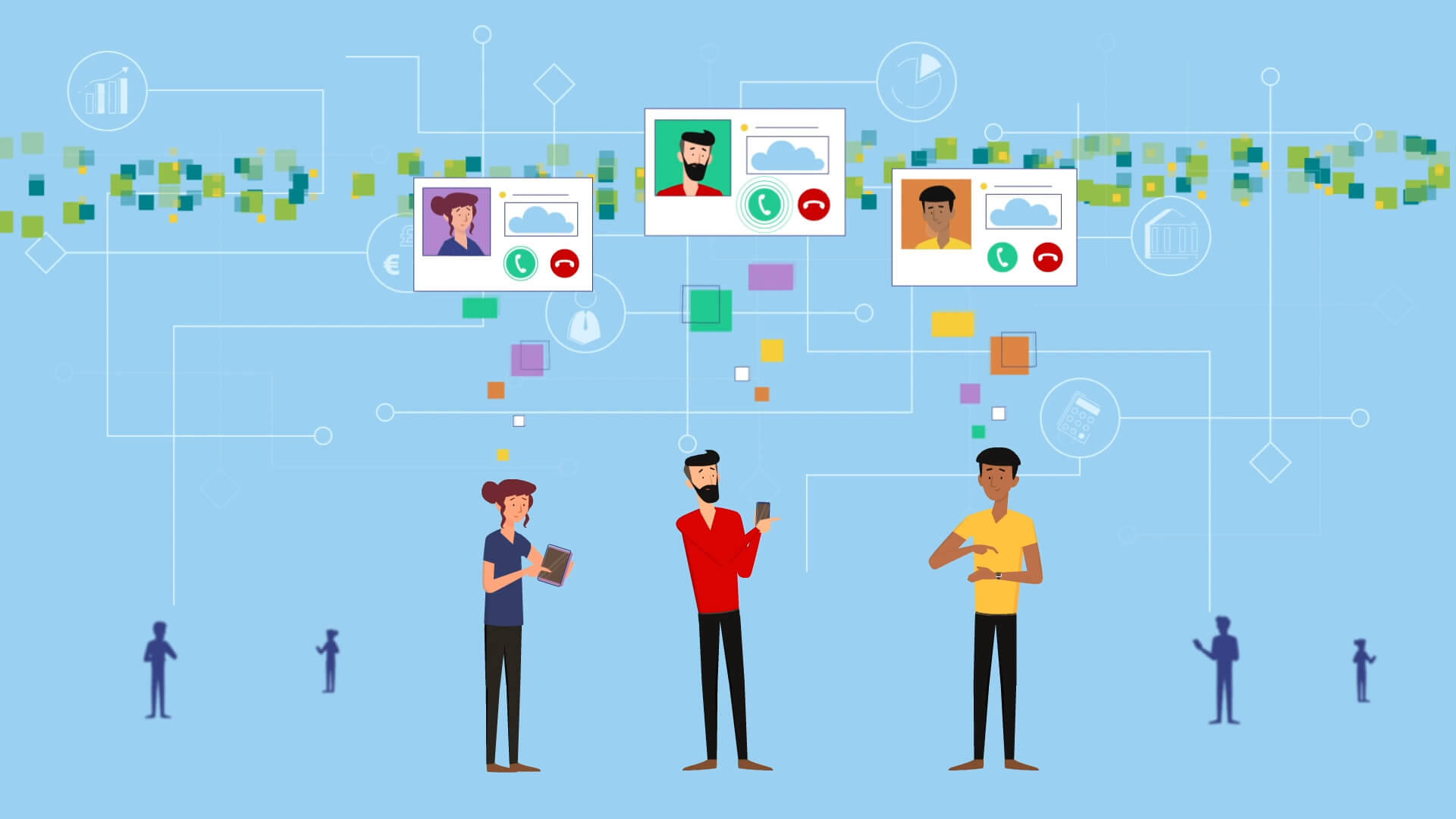 In sixty seconds we had to race through time from the 80s to the future, a challenge we relished. Creating the simple device of a man sitting at his desk, racing through time allowed us to add lots of little easter eggs from the different decades, creating a fun re-watchable film. This simple device was supported by an informative narrative, revealing how ACCA had helped members since its birth.