Preventing Plastic Pollution
The idea
Collaborating once more with Rivers Trust to create a video for new campaing, Preventing Plastic Pollution. A partnership with 18 organisations from across France and England, seeking to understand and reduce the impacts of plastic pollution in the marine environment.
---
How we made it stand out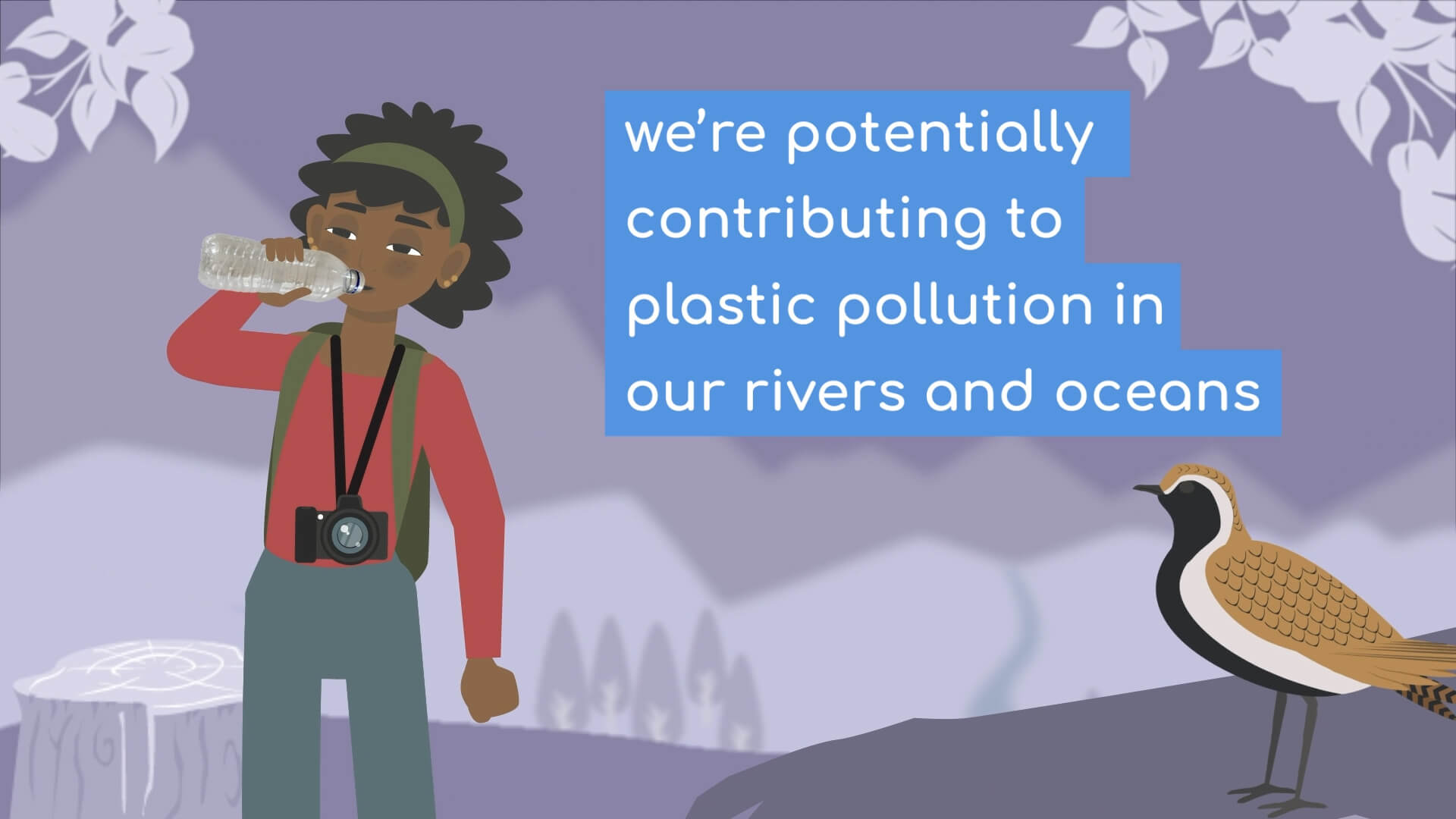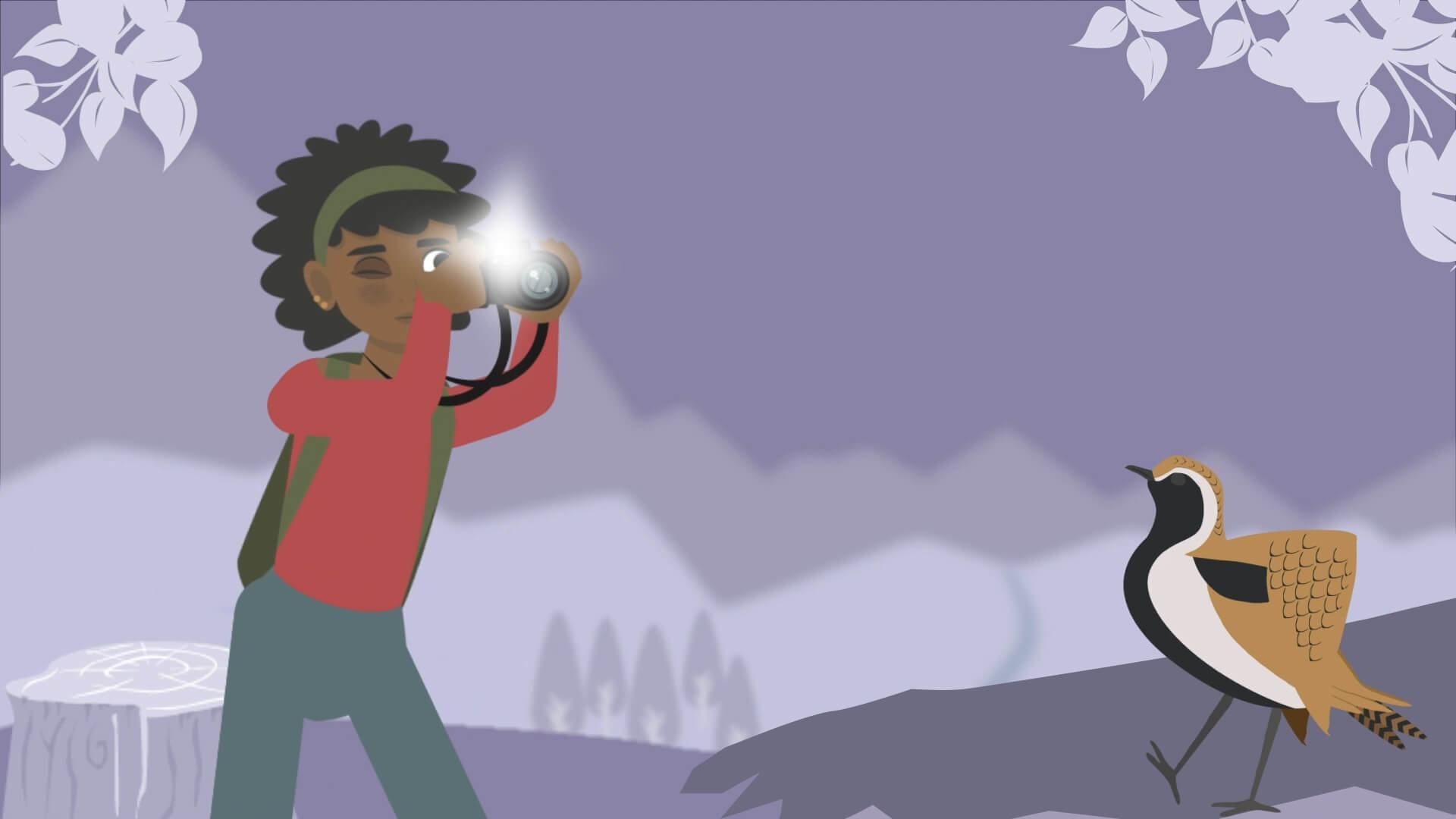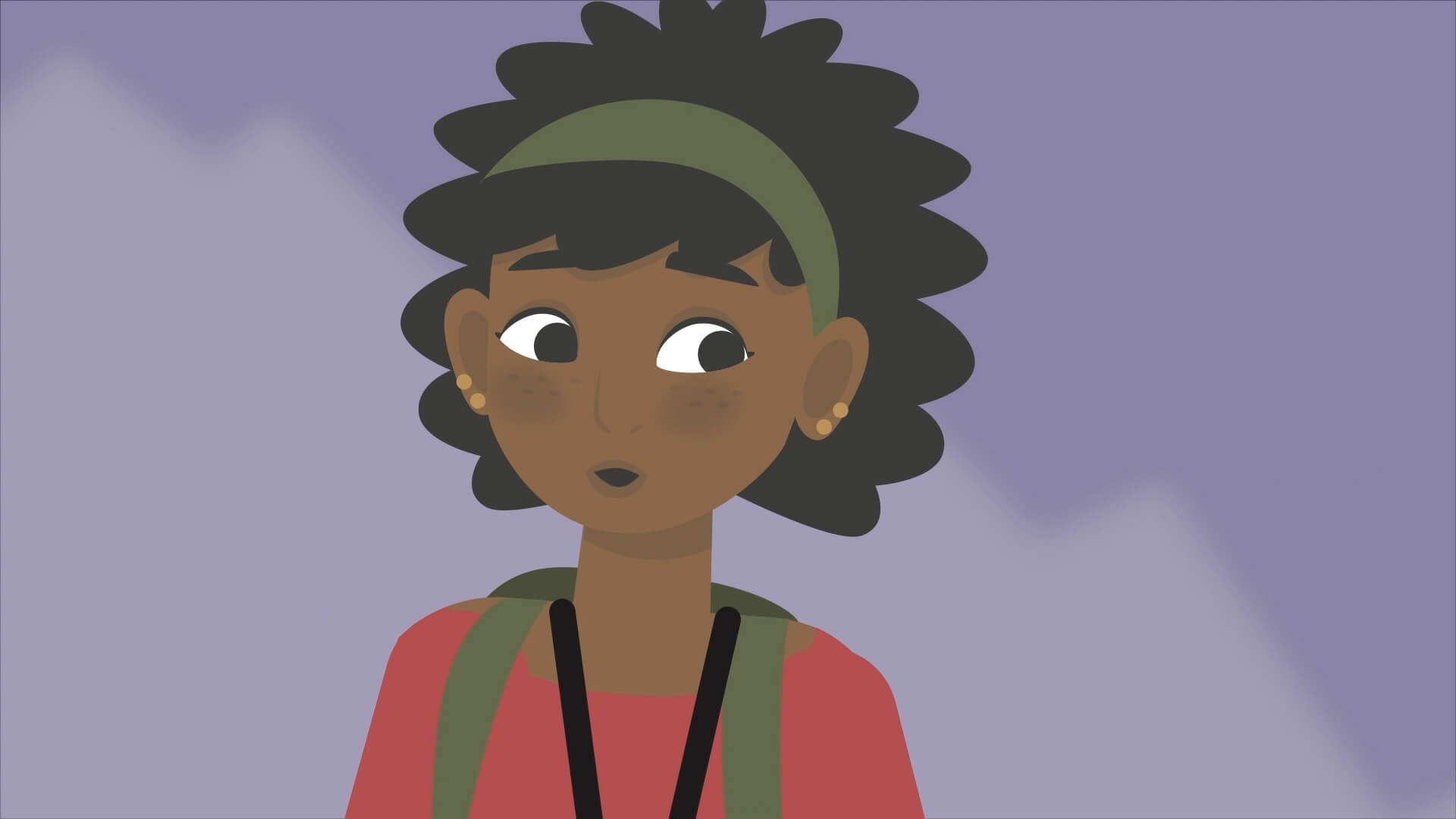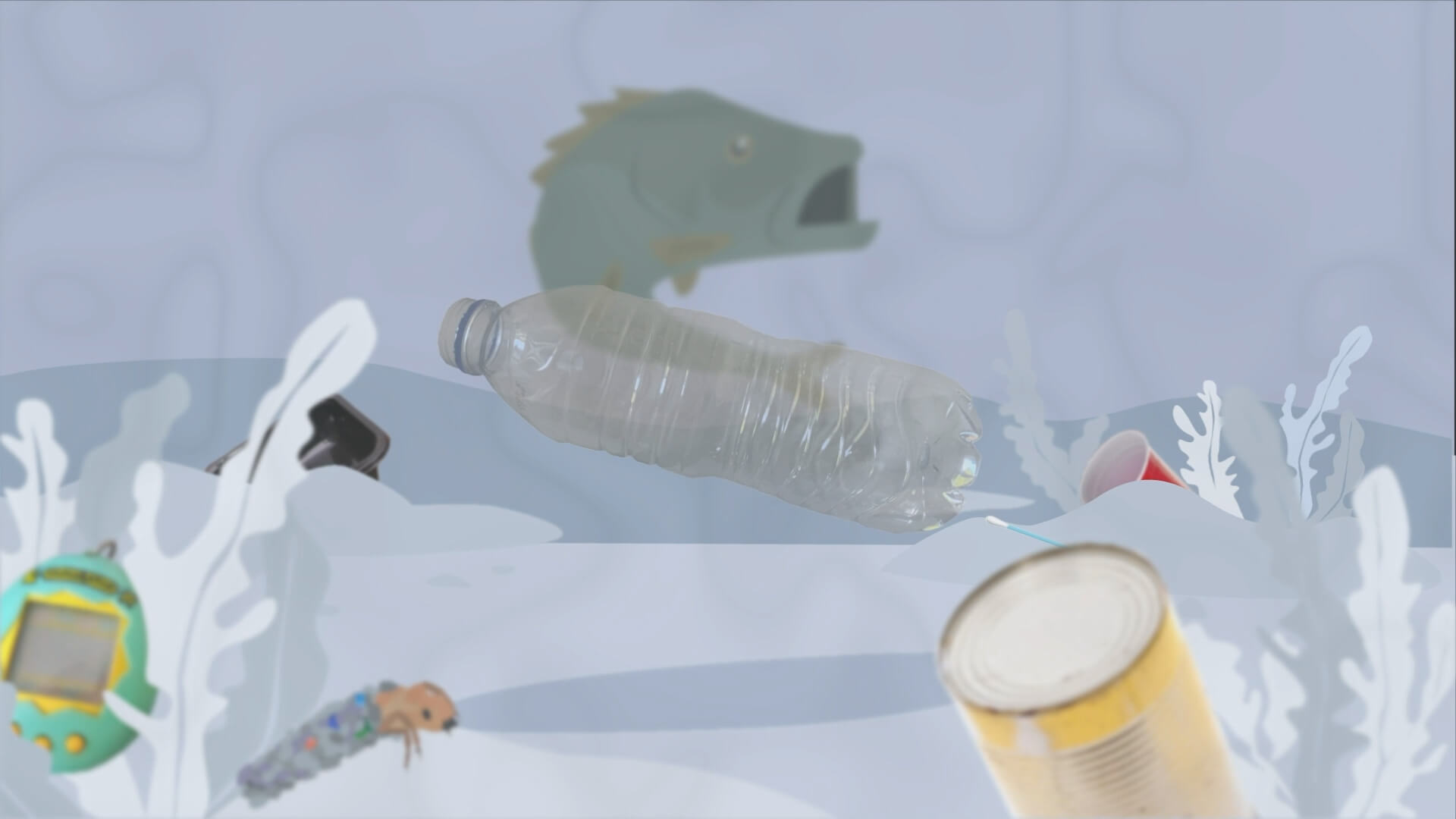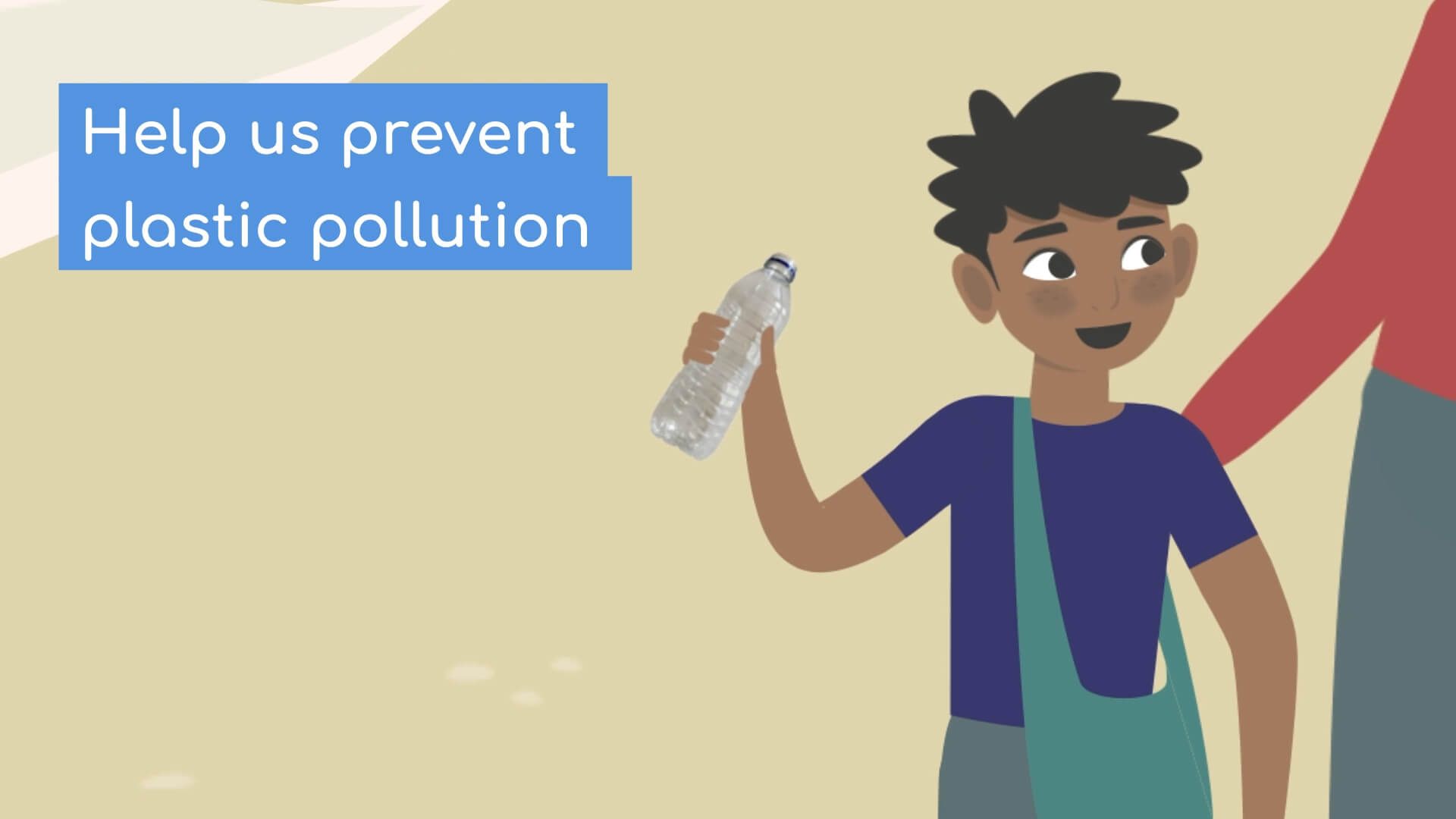 Our concept, the 50 year journey of a plastic bottle from source to sea to show the impact of plastic over time. We opted for a mixed media approach and in order to focus in on the bottle we used a series of photos to pop against the illustrated backgrounds. The bottle then took centre stage and a series of quick shots showed the bottle overtime, not breaking down but effecting our ecosystem. It was important to round off positively so we ended with the same woman (now 50 years older) and her grandson recycling the discarded bottle.
We also used little nods to the different decades throughout to subtly show time progressing... can you spot them?
---
Taking it further...
Working alongside the campaign as it progressed, we created short 10 second animations as it gathered momentum to provide information on their social channels.