Rex Factor the Animated Show
The idea
To bring to life the successful Rex Factor podcast in animated form.The podcast rates Kings and Queens and for this show we chose the contentuous Richard III. A true passion project for us, which we self funded through an exceeded crowdfunding campaign on Kickstarter.
---
How we made it stand out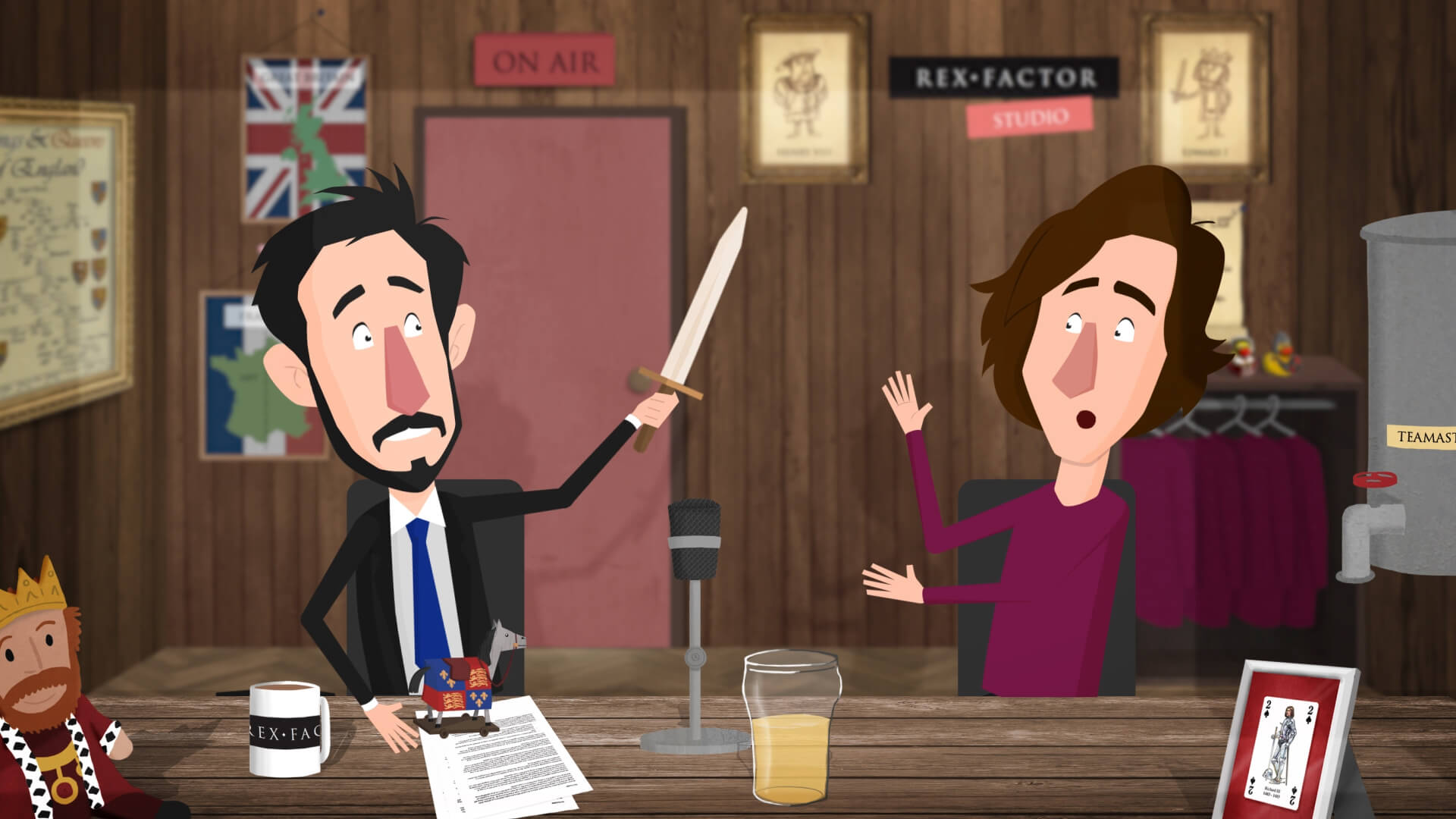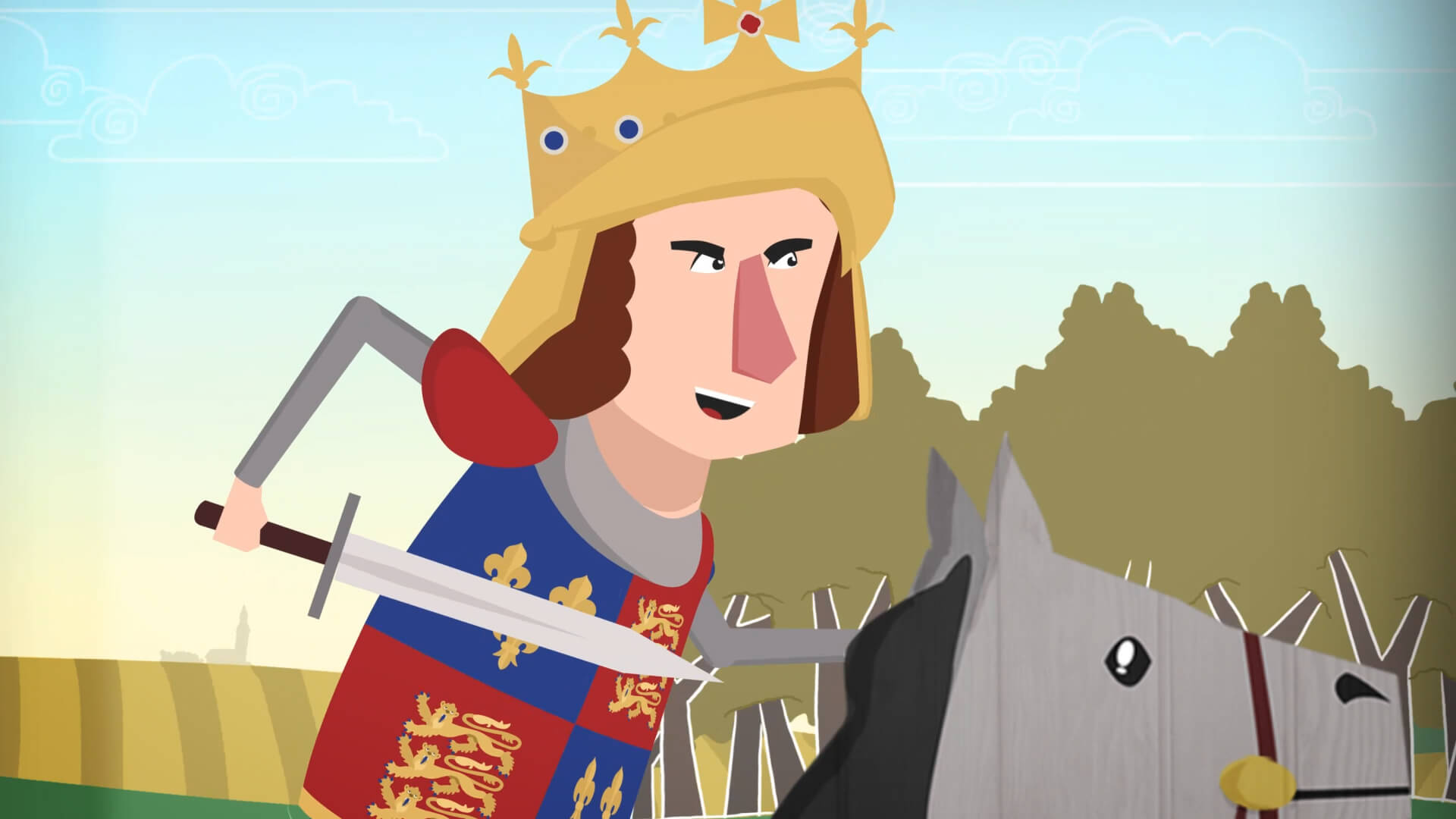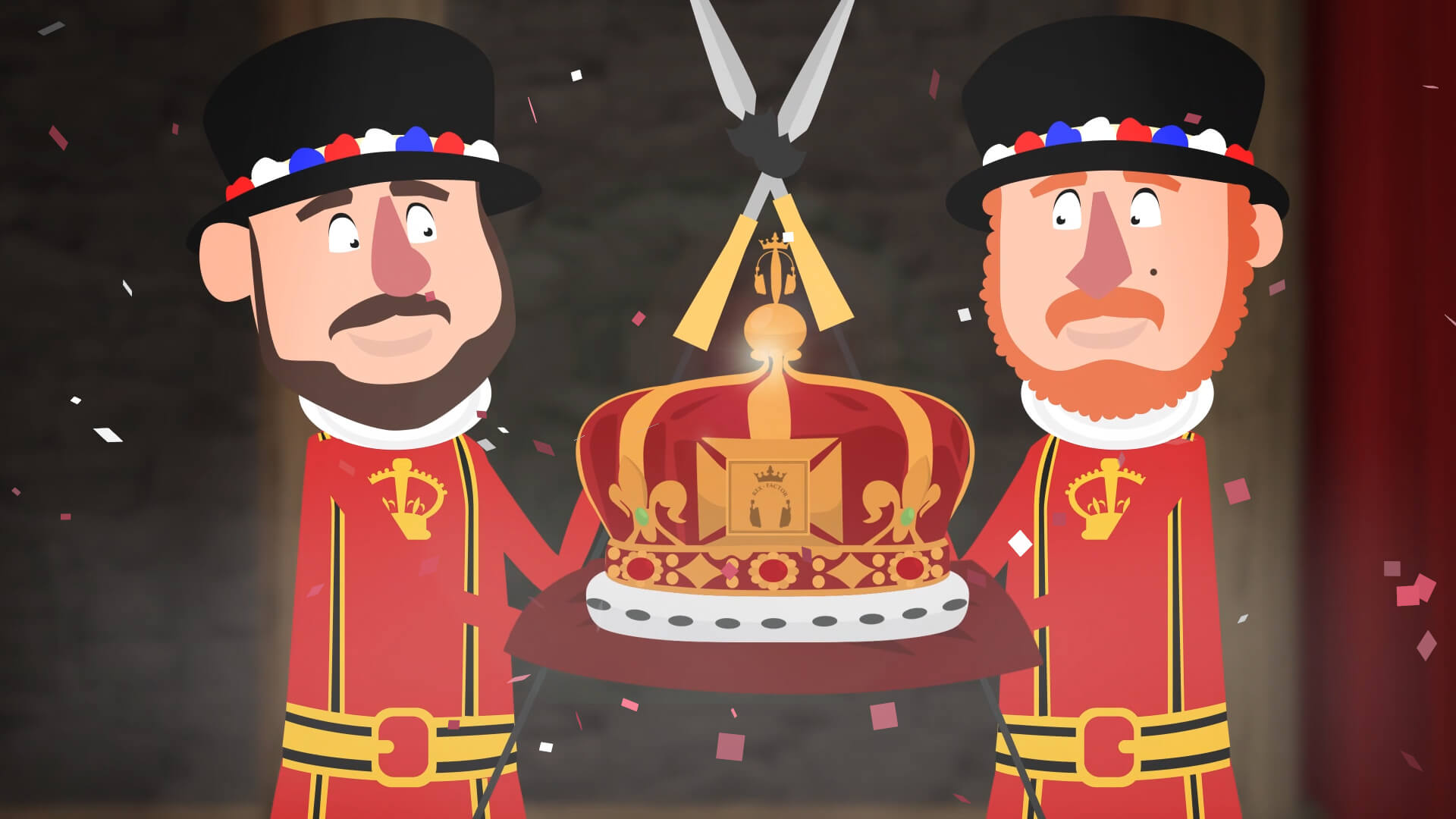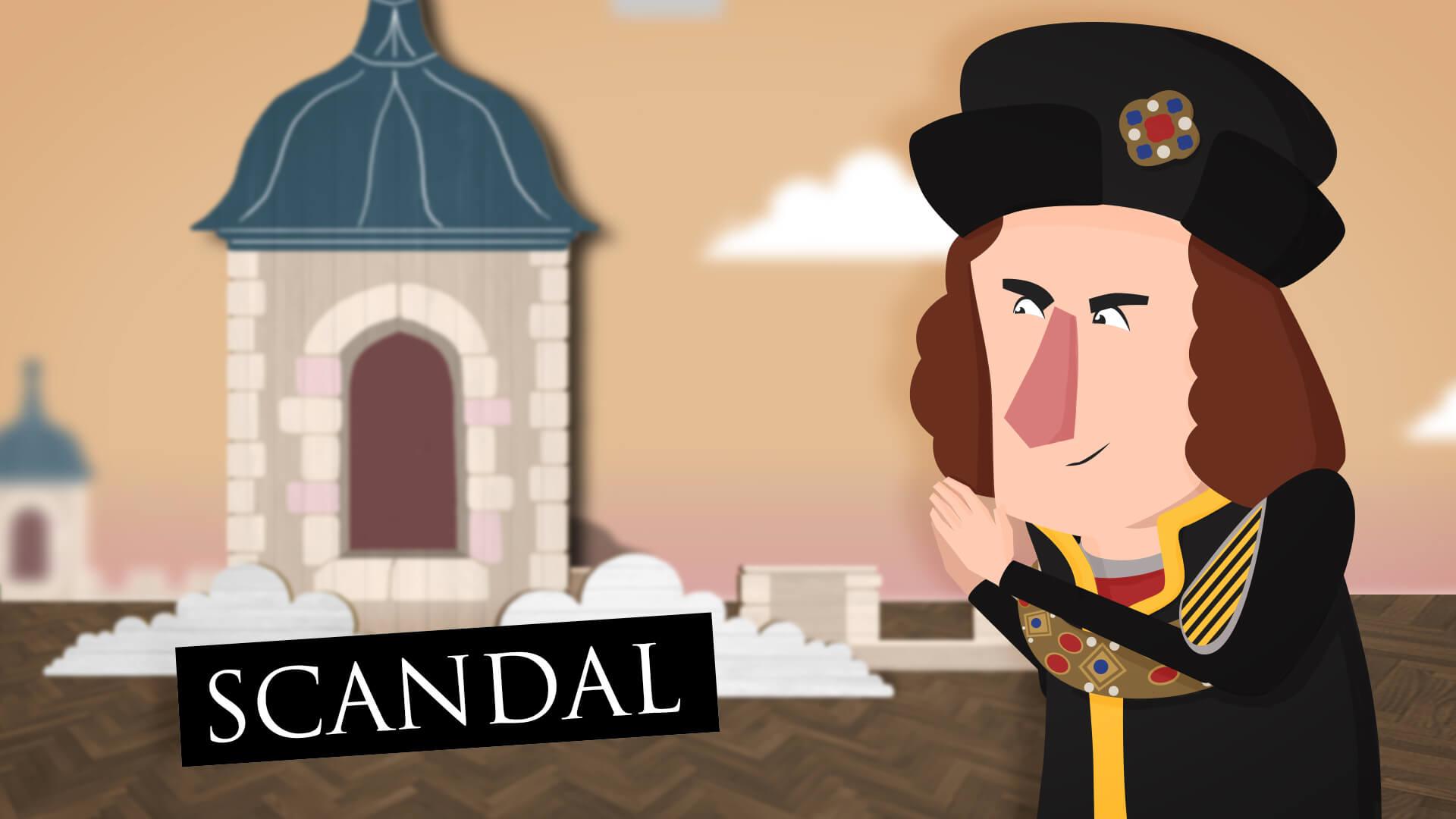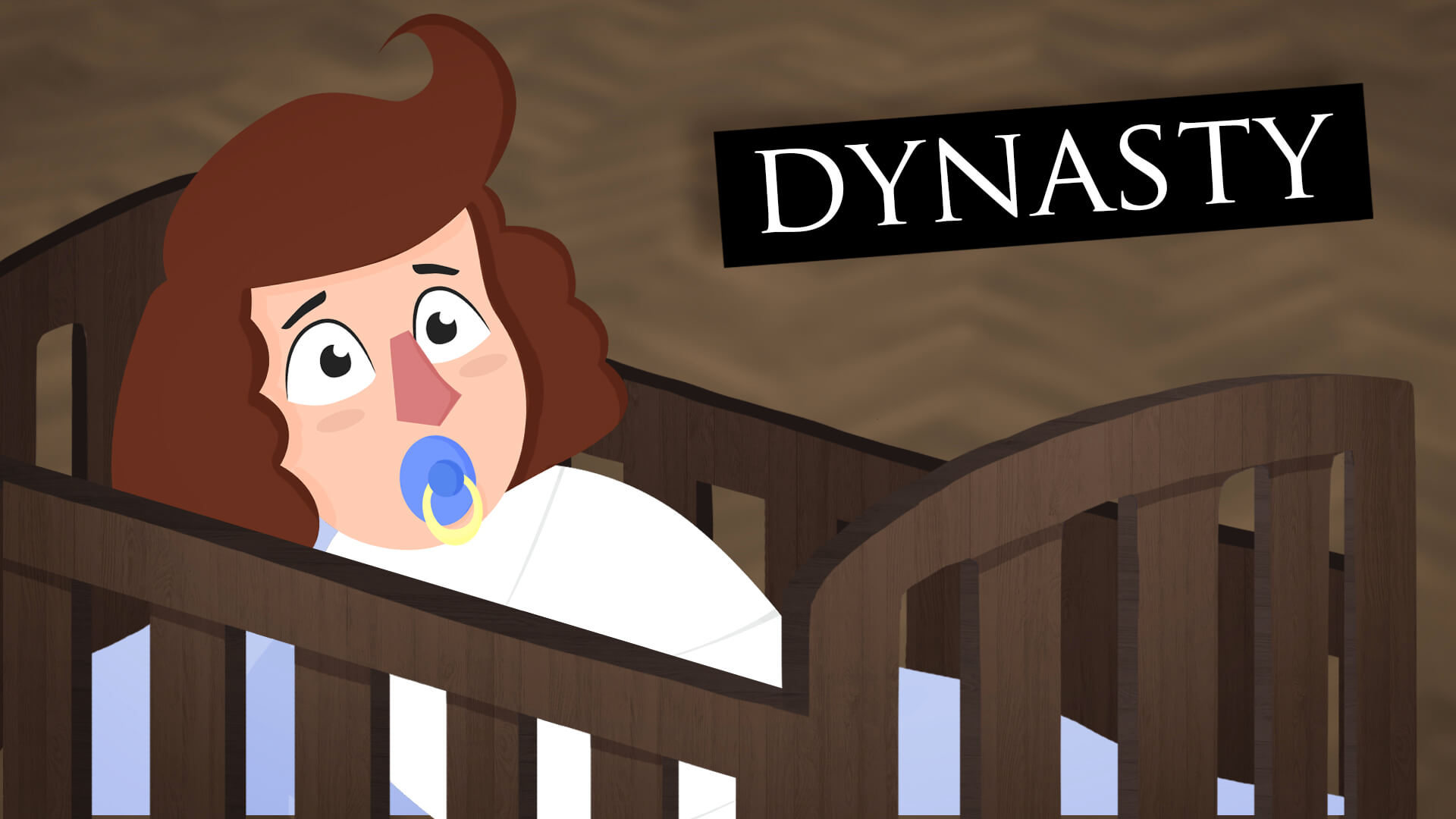 Rex Factor is a podcast that was a true favourite amongst the Tinmouse team so we approached them to make an animated version for the fans. The project took a year to produce and was created in between day to day work. We included lots of easter eggs for fans to indulge in and successfully characterised the hosts along with an array of colourful historic characters including the divisive Richard III.
---
Taking it further...
The episode was a huge success leading us to preimiere the show at the Richard III museum in Leicester. This collaboration led to us creating a childrens workshop around the film for the museum to roll out to schools in the area. It allowed pupils to analyse Richard's reign and then decide whether or not they thought he was a good or bad king and deserved the Rex Factor.