Introducing...
The idea
Start up CDSmart needed a 'smart' explainer to introduce their new pharmaceutical tool. They also needed a group of diverse characters to be the face of it, so who were we to refuse.
---
How we made it stand out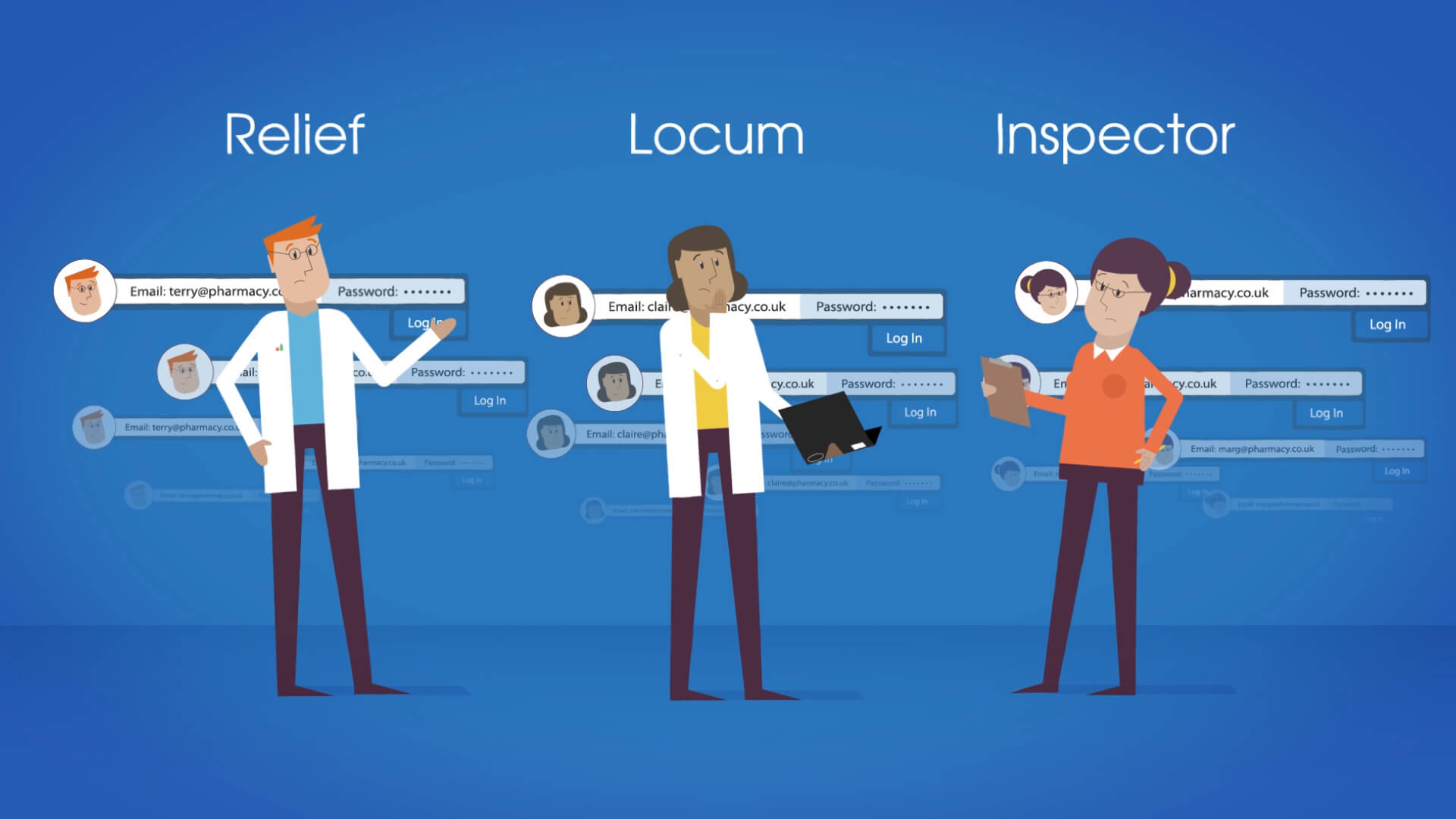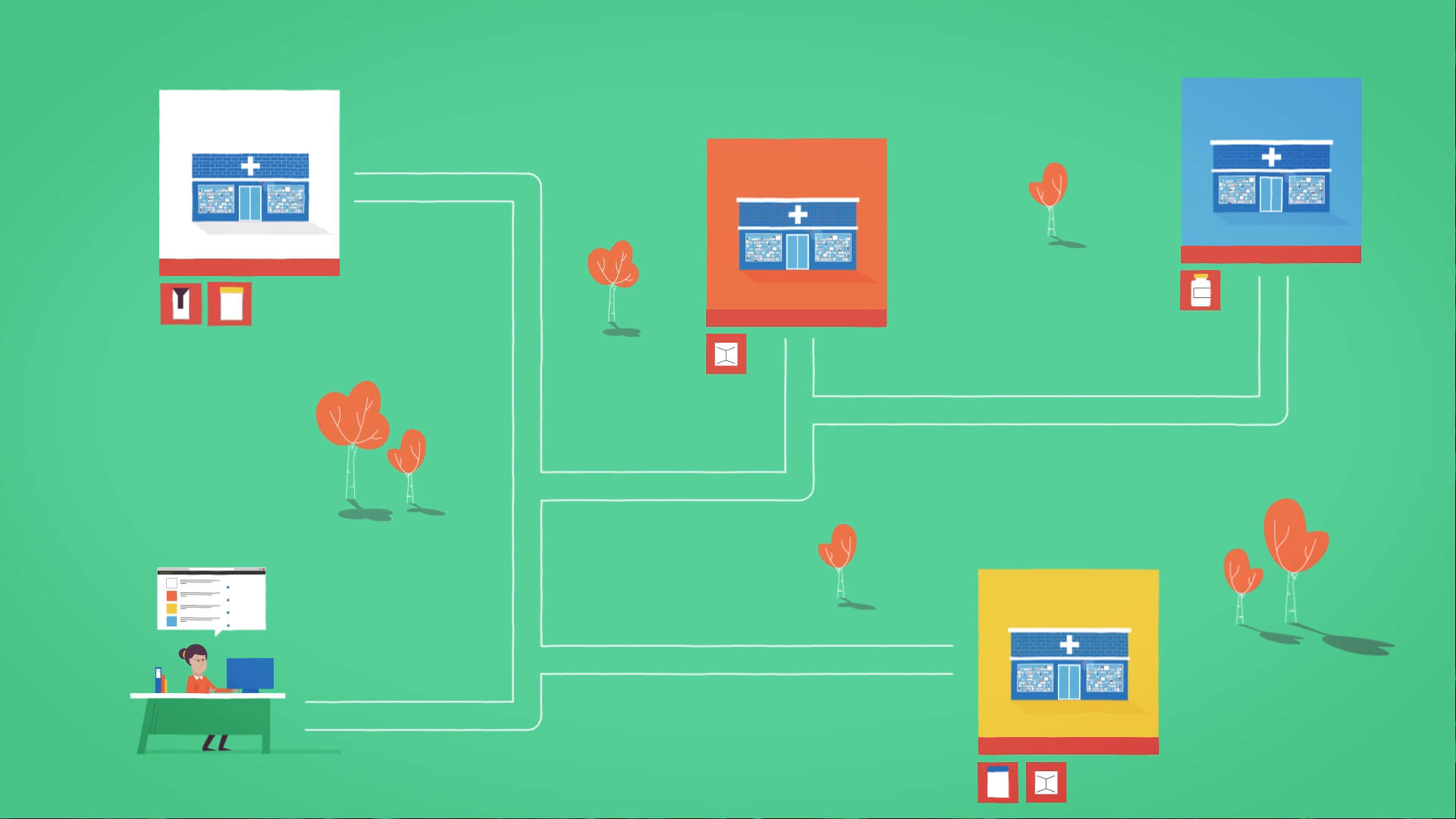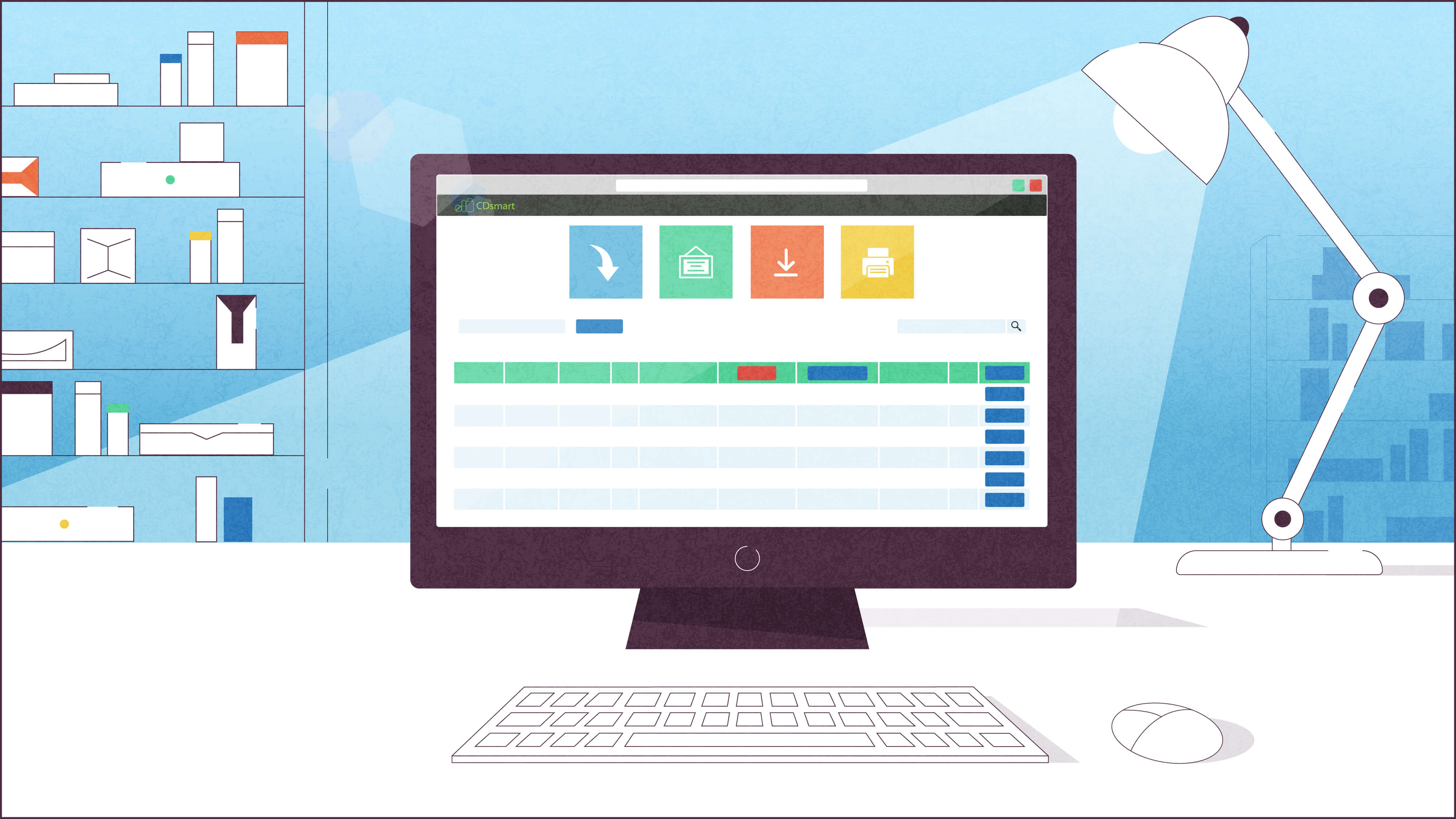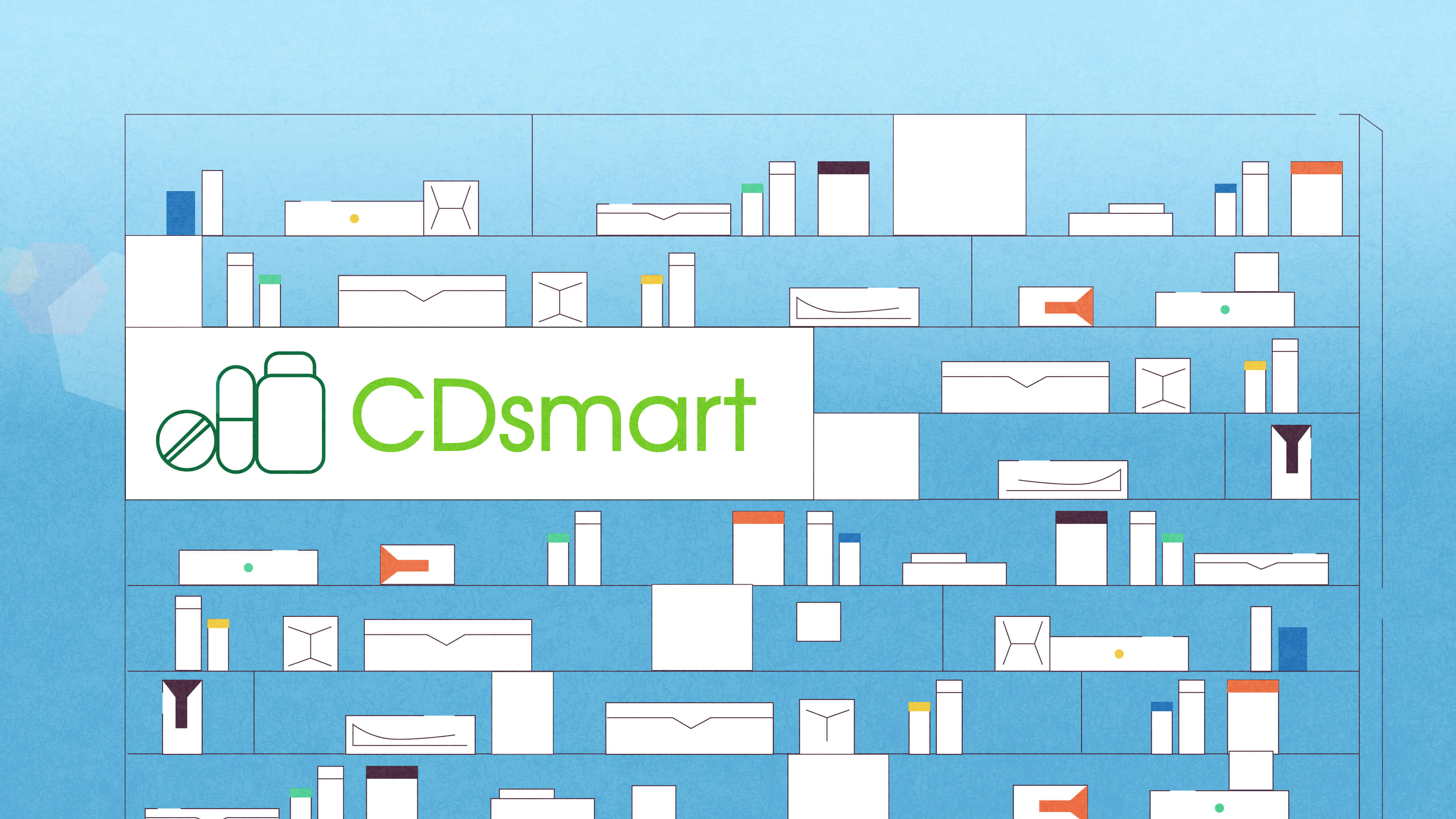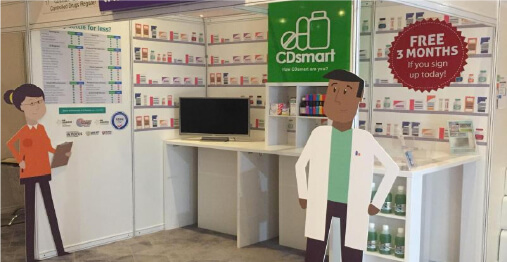 Some initial branding had been created including the logo and software itself so using this as a basis we grew the style creating 4 new primary characters to be the face of the brand. The film centered on a user journey interspersed with glances at the software.
---
Taking it further...
A great project that has seen our relationship grow with the guys at CDSmart (now PharmSmart). Their success meant we furthered our output with them that included another 4 tool specific films and also creating cut outs of the characters to be used at trade shows.